Evening Caretaker
In this role you will be part of the caretaking team, maintaining the high standards of repair and cleanliness within all YMCA Humber properties and grounds. You will carry out routine repairs, provide maintenance support and undertake general cleaning. In addition, as we expand our external community areas, you will oversee the opening and closing of our communal areas and buildings which operate YMCA activities.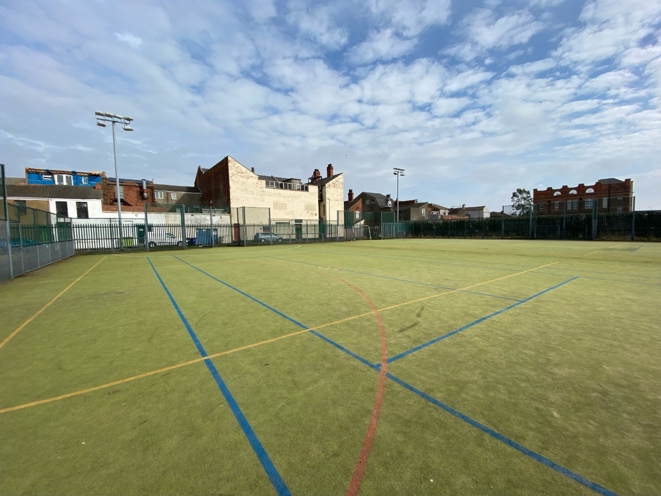 Location: 
This role will be primarily based at 21 Freeman Street, Grimsby. However, will also require you to work across all YMCA Humber locations, including our housing and additional buildings. 
Hours/Salary: 
The role is part time working 20 hours per week to an internal rota based upon a 4.00pm – 8.00pm working pattern. In addition, you may be required at times to work weekends to meet the needs of the organisation.   
The hourly rate for this role will be based upon £11.10 per hour.
Role Responsibilities: 
Reporting to the Head of Operations the key elements of this role are:
To open and close community areas and buildings for YMCA activities, ensuring that each area is managed effectively and safely.
To work as part of the caretaking team to maintain high standards of repair and cleanliness within all YMCA Humber properties and grounds, including the newly appointed MUGA facility.
To carry out routine repairs highlighted within the maintenance log, ensuring appropriate records are kept of all works, with inspections carried out and recorded within the maintenance log.
To follow all health and safety guidance procedures.
To provide maintenance support when accommodation rooms become vacant, emptying rooms of belongings, clearing and cleaning whilst monitoring repairs and resident damage.


To maintain YMCA grounds, ensuring they are safe and usable spaces for all YMCA properties.


To set up meeting rooms throughout the day and evenings for internal and external bookings and undertake general clean downs following set programmes.


To work within your skills set across areas within the YMCA as deemed required, including support for the café and conferencing functions.


To support contractors on and off site for maintenance and ad hoc work.
The successful candidate will have the ability to carry out routine maintenance tasks, have a solid a working knowledge of health and safety requirements and be PC literate. A UK driving license would be advantageous as there is a requirement to travel to YMCA buildings in the local area, and as the Caretakers role will form part of the emergency call out rota, flexibility is essential.
Due to the nature of the role, an enhanced DBS is required, and provided by YMCA Humber.
To apply, please email your CV and covering letter to our People and Policy Manager.