Evening Housekeeper
The role of Housekeeper is a vital one for the YMCA as it is imperative that our facilities are maintained to a very high standard. The work of our caretaking and housekeeping team impacts on every person who uses our facilities and, as such, it is extremely important to have a keen eye for detail, extremely high personal standards, and a commitment to giving excellent customer-service.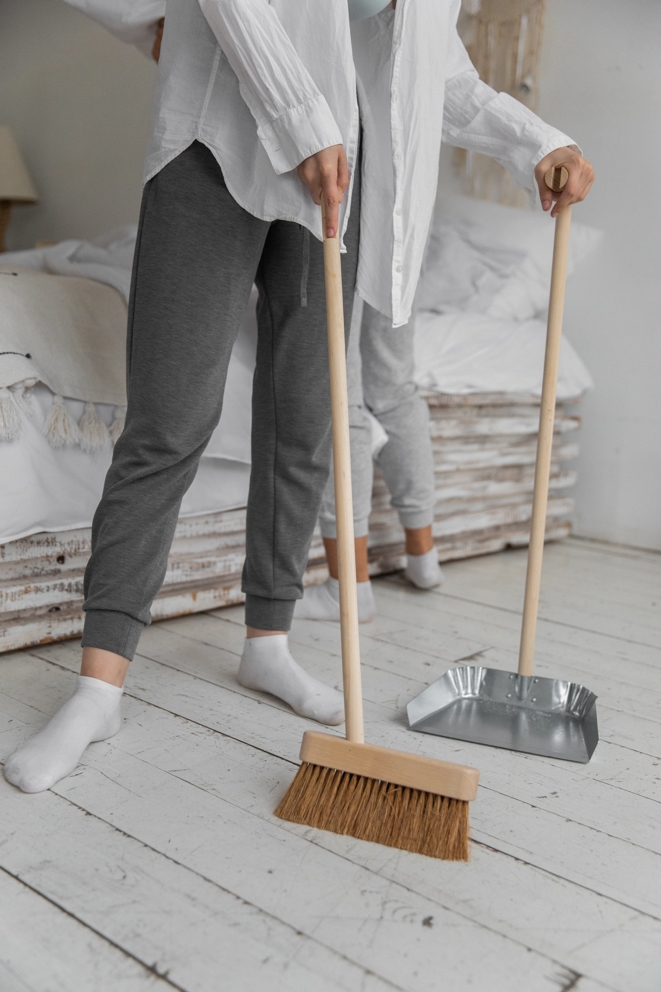 The YMCA Housekeeper role has practical responsibility for ensuring the cleanliness of all areas of the building (inside and outside) and with a specific focus on communal areas which are accessible to the public and staff (café, conference areas, gym, laundry, meeting rooms, offices, and toilets / showers etc), under the guidance and supervision of the Head of Operations. Tasks may include wet and dust mopping, rubbish removal, recycling, glass cleaning, laundry, vacuuming, and operating motorised and non-motorised cleaning equipment.
Experience within the role is preferable, with the ability to read and interpret instructions, procedures, manuals, and other documents. Through reporting and recording up to date maintenance requests you will have a core knowledge of cleaning methods and equipment, and a solid understanding of cleaning compounds and chemicals, and their safe, efficient use.
Location:
This role will be primarily based at 21 Freeman Street, Grimsby, however, will also require you to work across all YMCA Humber locations, including our housing and additional buildings.
Hours/Salary:
This role is part time working 20 hours per week to an internal rota based upon a 4.00pm – 8.00pm working pattern. In addition, you may be required at times to work weekends to meet the needs of the organisation.   
The current hourly rate for this role will be based upon £11.10 per hour.
Due to the nature of the role a fully enhanced Disclosure and Barring Check (DBS) is required and will be provided by YMCA Humber.
To apply, please email your CV and covering letter to our People and Policy Manager.