Kickstarter – Business Support Assistant
YMCA Humber is a provider of support services in North East Lincolnshire and part of the wider YMCA movement which operates internationally in 119 countries to form the largest and oldest youth charity in the world.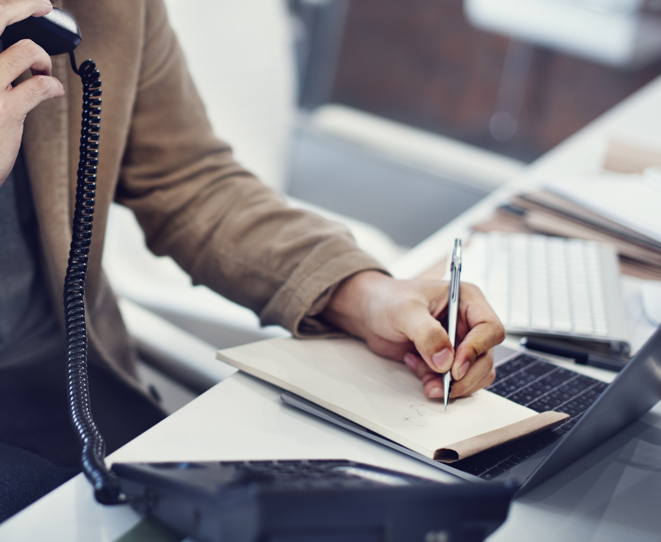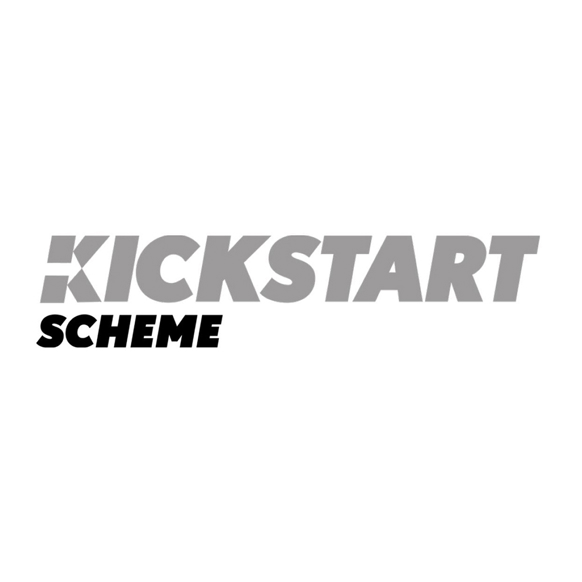 YMCA Humber is a youth charity that specialises in supported accommodation for over 100 people in communities around North- East Lincolnshire. We also provide training and education, mental health support and youth activities.

Last year we provided over 39,400 safe nights of accommodation for vulnerable people and over 40 training opportunities for young people. Everyone who works for YMCA Humber contributes hugely to improving the prospects for vulnerable people and for the wider community.

We believe that everyone has potential to unlock.
The role includes the following duties:
Undertake routine clerical duties, e.g. photocopying, scanning, computer work, message taking, telephone enquiries.
Provide support to the receptionist as required.
Process and distribution of incoming and outgoing mail (including electronic).
Use of Microsoft Word/Excel/PowerPoint to produce a range of documents e.g letters, reports, presentations.
Data input and initiate simple reports including things such as PO matching, bulk mail mergers etc.
Filing of documents (both manual and electronic).
Servicing of routine meetings i.e. agenda preparation, booking of venues, collation of supporting papers, minute taking and production and distribution of minutes.
If required be the first point of contact for visitors; welcome and direct to the appropriate area/person.
Take accurate messages and relay to the appropriate persons.
Stationery ordering and control of stock.
Uniform ordering and stock control.
Fault reporting with regard to building/office area as appropriate