Kickstarter –Facilities and Reception Assistant – B10YMCA2
YMCA Humber is a provider of support services in North East Lincolnshire and part of the wider YMCA movement which operates internationally in 119 countries to form the largest and oldest youth charity in the world. YMCA Humber is a youth charity that specialises in supported accommodation for over 100 people in communities around North- East Lincolnshire. We also provide training and education, mental health support and youth activities. Last year we provided over 39,400 safe nights of accommodation for vulnerable people and over 40 training opportunities for young people. Everyone who works for YMCA Humber contributes hugely to improving the prospects for vulnerable people and for the wider community. We believe that everyone has potential to unlock.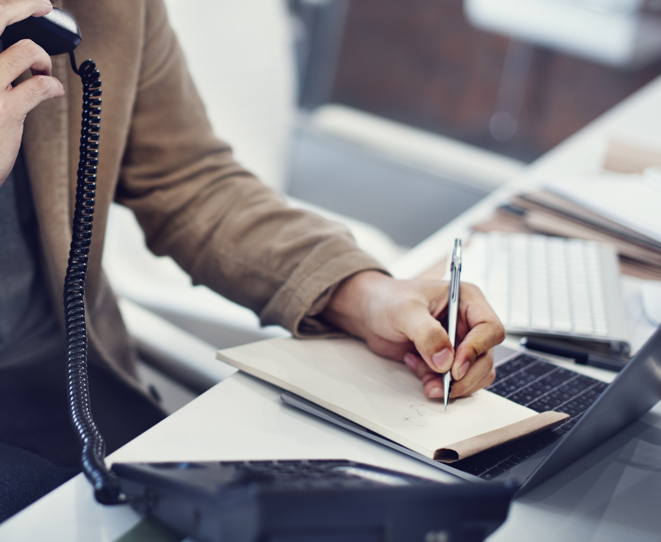 The role includes the following duties:
Support to undertake daily/weekly inspections and audits of key areas.
Weekly/Monthly testing of Fire Alarm system & Emergency lighting – maintaining
accurate records.
 Being a first point of contact for all visitor as they enter the Freeman Street Centre
providing a welcoming professional service, when supporting the receptionist.
Be the first point of contact, via the telephone system for all external enquires relating
to the ground floor facilities of Freeman Street and for staff telephone calls during
office hours, when supporting the receptionist.
To support in the set up and clearing of conference facilities specific to the needs of
customers.
Deal appropriately and in a timely manner with faults with fixtures and fittings that
are within the remit of the role e.g. dripping taps, blocked toilets, flickering lights.
Maintain the grounds including grass cutting, weeding, trimming hedges and watering
plants.
Assist with all tools and equipment maintenance and storage, keeping in a serviceable
condition at all times.
Support in ordering seasonable plants and shrubs as and when necessary.
Removal and appropriate disposal of rubbish, garden waste and litter within the
grounds.
Assist to ensure that entrances and exits are kept free from obstruction, snow, ice,
leaves etc at all times.