Abigail Palmer joins YMCA Humber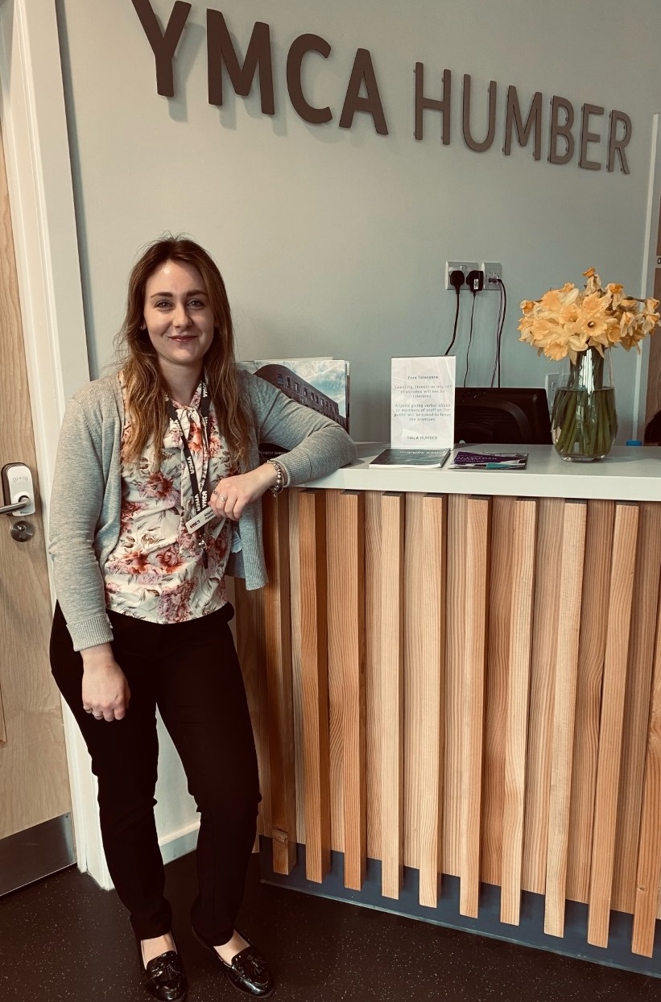 Abigail has recently joined YMCA Humber as Communications Officer.
Abigail was born in Suffolk and moved to Lincoln when she was 18 to complete her BA (Hons) Media Production degree at University of Lincoln. After graduating she moved to Grimsby to start her career in Marketing and Communications.
She has worked across both commercial and education and said her new role as Communications Officer at YMCA Humber is an exciting step forward in her career.
In Abigail's spare time she likes to go to the gym five-days a week, go kayaking, or chill at home with a book.