New Activities at our Parent and Toddler Group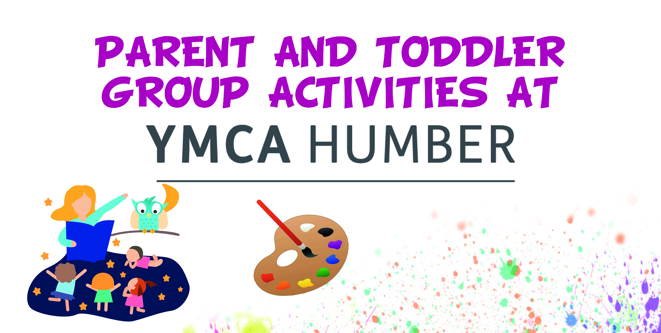 Our parent, baby, and toddler group does not run on bank holidays; therefore, we thought May was the perfect month to make some changes to our toddler group and do a trial run of something new!
Our morning sessions on Monday 15th May, and Monday 22nd May, will be running as normal. On both days we are going to be making some changes to our afternoon sessions. Instead of running the toddler group from 12.30pm – 2.30pm, we are going to be trial running a different approach.
On Monday 15th May, 1pm -2pm, we are going to be running a parent and toddler group focusing on messy play. This session will include painting, playdough, sensory foam, and will be an opportunity for parents to get creative and stuck in with their kids.
On the day, please make sure your child is wearing appropriate clothing to get messy. If your child has any allergies, please let a member of staff know on the day.
On Monday 22nd May, 1pm – 2pm, we will be running a story time session and as a group we will be reading The Very Hungry Caterpillar, followed by a range of arts and crafts activities related to the book.
Both sessions will be followed by refreshments.
We only have availability for 8 parents to attend with their child, please book one ticket for you and your child via the following link:
Free parent and toddler group at YMCA Humber Tickets, Multiple Dates | Eventbrite