Resident Moves on to University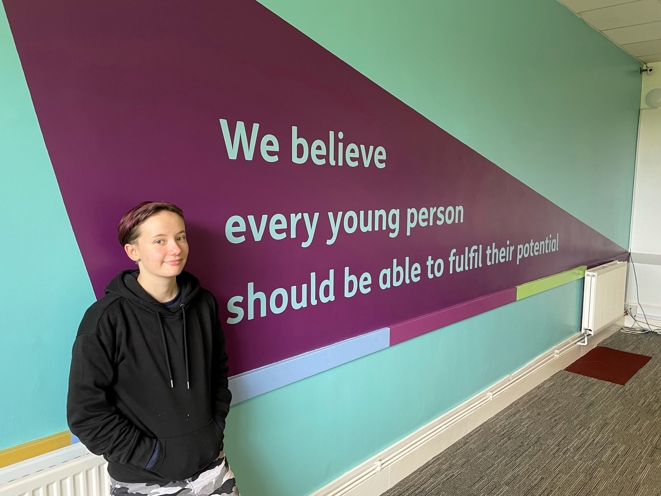 Today we say goodbye and good luck to one of our residents...

Ash has been a resident at YMCA Humber for just over a year and in that time has grown leaps and bounds, going on to apply for University courses and is extremely proud to have achieved a place at the University of Cumbria to study Zoology.

Ash hopes to eventually work closely with animals, whether that be as a vet, studying animal behaviour or at a zoo. The course will last for 4 years and Ash will eventually graduate with a BA (Hons) in Zoology.

Whilst at YMCA Humber, Ash's best memories are taking part in walking groups, getting to know people and most importantly their pets!

Ash said "I get to know people via their animals, I often remember the name of their pets before the person!"

Ash added they will be sad to leave YMCA Humber but is looking forward to moving on and making lots of new animal friends.