Rob Baty joins YMCA Humber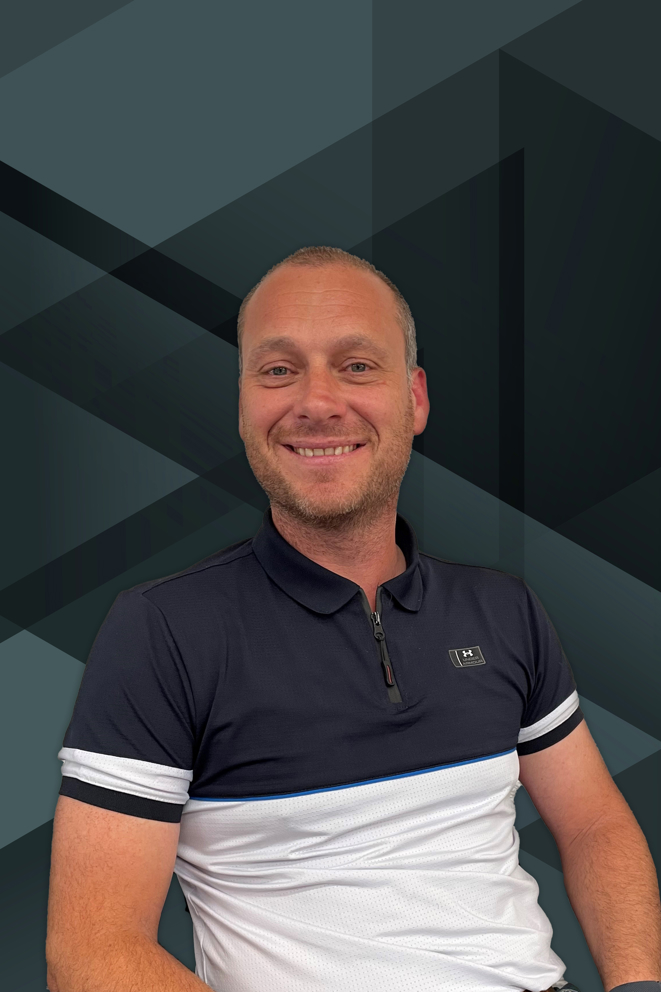 Rob Baty has recently joined YMCA Humber as the Head of Facilities.
Rob was born in Grimsby, he left education after his A levels to work in the entertainment industry in Cleethorpes for many years. Rob then went on to work for many theatres across the country.

At the age of 23 Rob decided to go back into education and studied to be a substance misuse worker, which opened many opportunities and subsequently gave him the opportunity to work for YMCA Humber. Rob's hobbies consist of Golf, Snowboarding and Paddle boarding. Rob has a love to be outside and when the weather stops him doing this, he likes to practice some amateur magic.
Rob has 20 years' experience of management within the health and social care sector with a specific interest in socially excluded families and other vulnerable hard to reach groups at local and national levels, working within the NHS, charities, enterprises, CIC's and multi-agency partnerships.

Rob's biggest achievement was the design and development of Open Door, a one-stop social care and medical centre, part of the Big Life Group which Rob then went on to manage the services and won the National Social care Manager of the year award at the 02 arena in London  .

Rob has 9 years' experience of managing health and safety, risk management and investigations across services including retail, external events, medical and social care settings , hostels and therapeutic services.
Rob said he has had a keen interest in YMCA Humber for many years and has worked with many of the staff, old and new with different projects over the last decade.