We are looking for a new trustee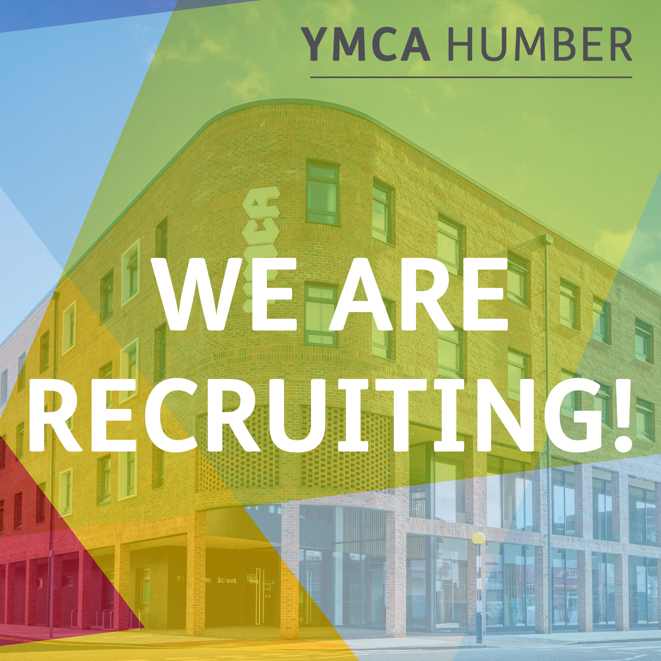 We are excited to announce we are looking for a new trustee to join us at YMCA Humber.
We are keen to find someone who has a background in finance or experience working with youth and vulnerable people, and is interested in networking and engaging with business partners.
In the role of a trustee, you would be volunteering your time to use your skills and experience to support the development of our strategic plan, attend board and sub-committee meetings, and ensure our principles and values are reflected in the work of the board and activities across the organisation.  
Steve Gallaher, Chair of Trustees said, "we are looking to welcome new board members to help guide the organisation through our exciting journey, including the continued development of outstanding services for vulnerable people, the provision of aspirational accommodation, and the implementation of needs-based youth work."
For more information on the role of a trustee, you will find this in our recruitment pack: trustee-recruitment-2023.pdf (ymca-humber.com)