Resident Stories
Read about how we helped young and vulnerable people across North East Lincolnshire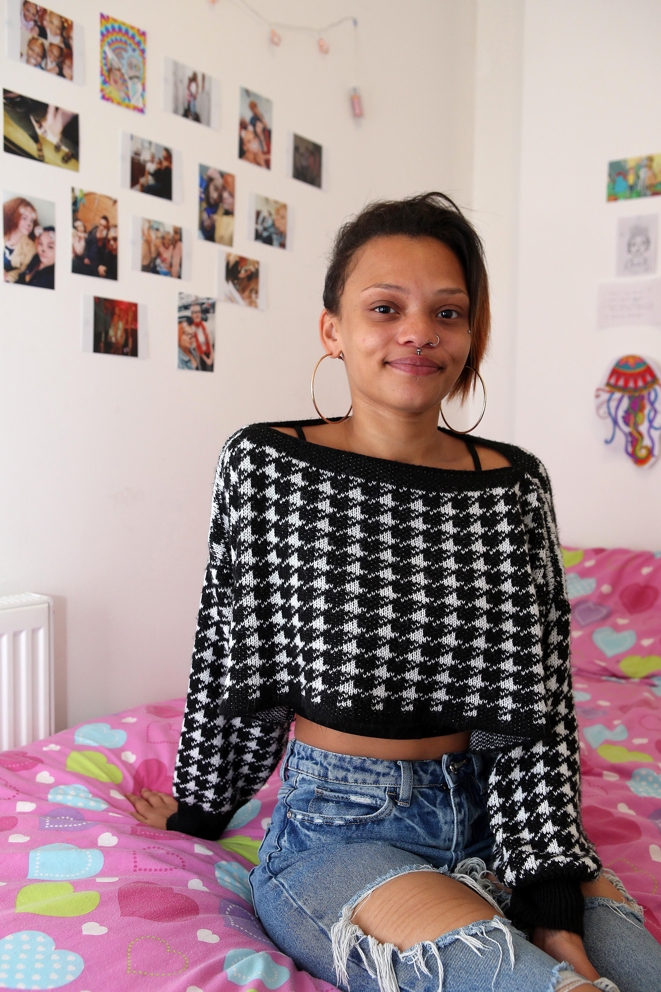 It is the people that make the difference at YMCA. We don't just think 'youth', we also think 'community'.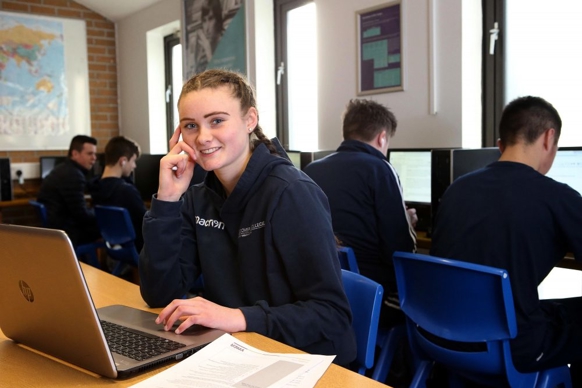 Meet Michelle
Michelle began living at the YMCA after finding herself street homeless following on from a breakdown in family relationships and a move across the country.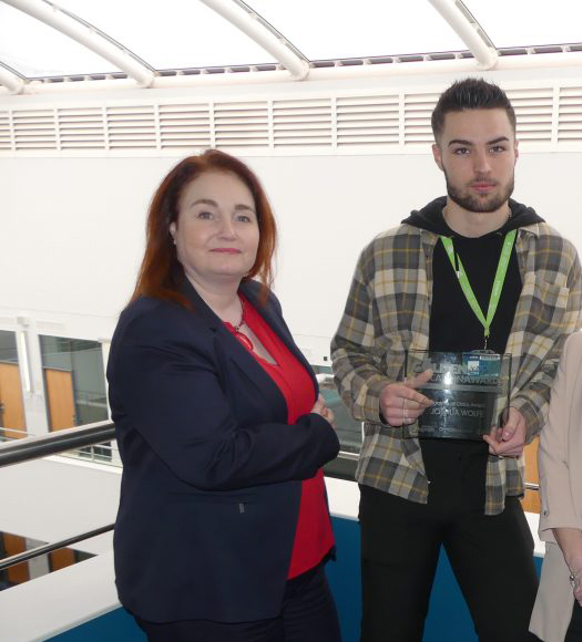 Meet Joshua
Joshua Wolfe, a resident at the YMCA Humber Foyer Project, has been awarded the Grimsby Telegraph's Against All Odds Golden Apple award for breaking down every barrier he has faced.