Night Concierge
Ensuring the welfare, safety and security of our residents and buildings overnight.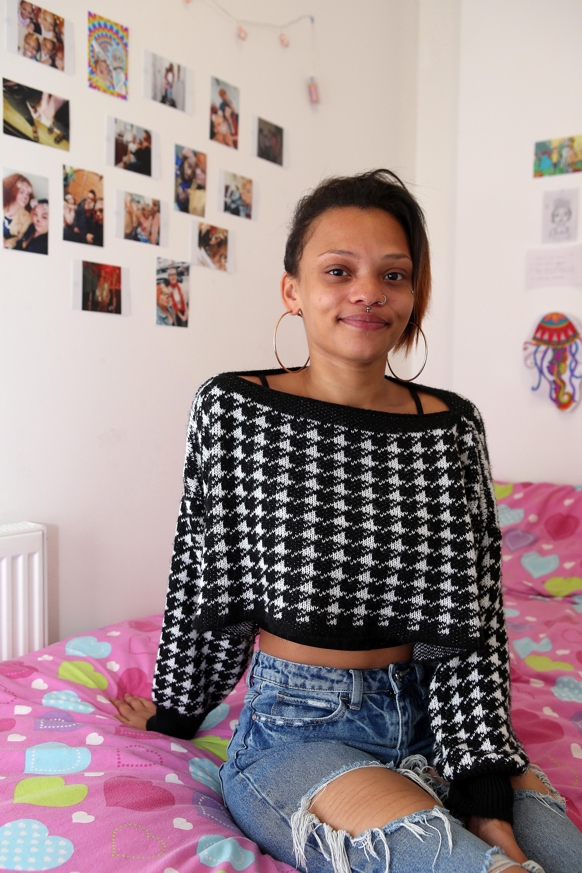 Housing & Welfare Officer
This role, reporting to the Accommodation Manager, is to ensure our residents are able to manage their accommodation and that their welfare and wellbeing needs are met.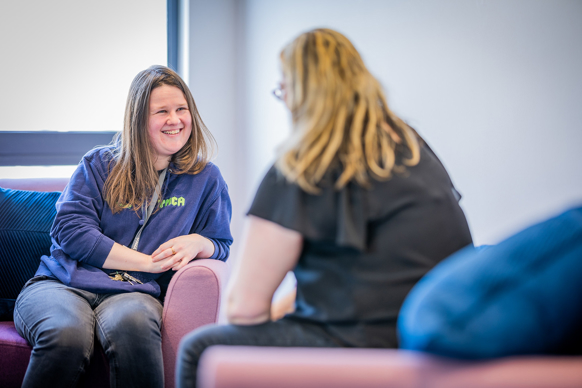 Welfare Officer
Working as part of the Housing and Welfare team this 'twilight hours' role will ideally suit individuals looking for a rewarding evening and weekend role.  With shift patterns tailored to provide a seamless link between the teams working days and nights within the organisation.