What we do
YMCA Humber is a youth charity that specialises in supported accommodation for over 100 young people in communities around North East Lincolnshire. It also provides education and training, mental health support and youth activities to young people throughout the Humber area.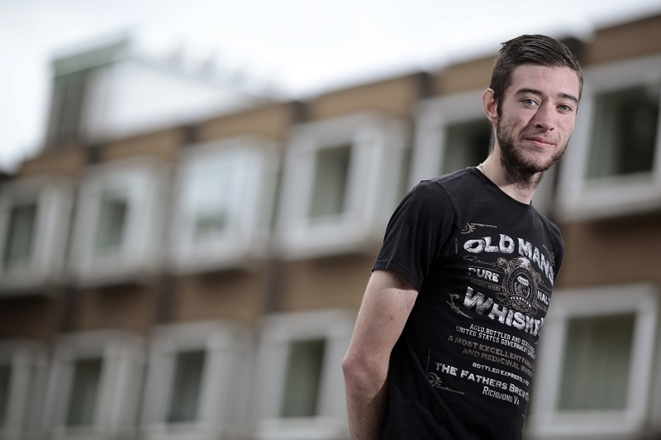 We believe that every young person should have someone they can trust.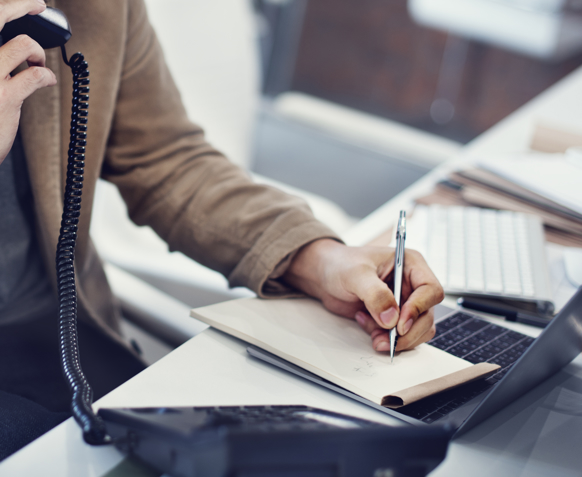 What we do
YMCA Humber provide vital services for young people in our core areas of work: Accommodation, Health & Wellbeing, Support & Advice, Family Work, plus Training & Education.
We also provide holistic support to young people accessing our services. We believe in giving young people the right skills for life.

By helping young people to manage their mental and physical health we aim to reduce their chances of becoming homeless in the future. We work to ensure young people can belong, contribute and thrive.
Our support teams work jointly with young people to agree objectives that address key issues including finance and budgeting and family breakdown, as well as educational and employment opportunities.
Some of the areas that YMCA Humber offer to support young people in are:
Crisis Support
Peer Mentoring
Counselling
Sexual Health Advice
Substance Misuse Advice