What we do
YMCA Humber is a youth charity that supports anyone over 16 years old who is at risk of homelessness, living in North East Lincolnshire. We specialise in supported accommodation for young people by providing them with a safe environment which they can call a home, enabling individuals to grow and achieve their full potential. Alongside providing accommodation we also deliver services in health and wellbeing, support and advice and family support.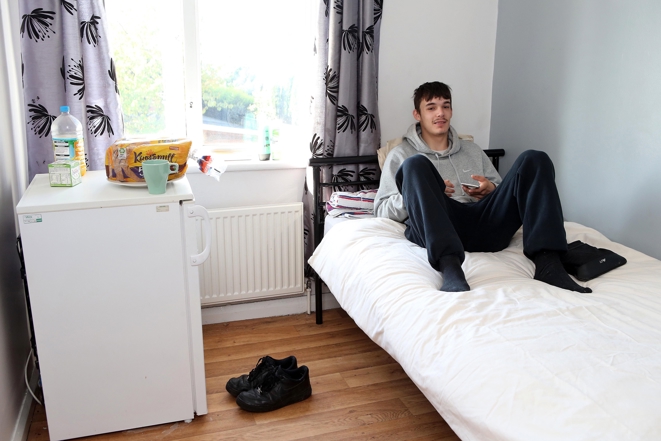 Community Hub
Our ambition when we moved to Freeman Street in September 2021 was to create a strong community hub for those living in the East Marsh. We have reached out to the community and organisations such as NSPCC and North East Lincolnshire Council to find out the demand for the area.
Since March we have been working in partnership with NSPCC to deliver a free parent, baby and toddler group. These are taking place every Monday, 9.30am-11.30am, and 12.30pm - 2.30pm (except bank holidays), at our building on Freeman Street. There is no need to book, please just turn up on the day. 


We are running a free youth club with the aim of providing a safe place for children to spend their time after school, and during school holidays. 
We run a range of sports and wellbeing activities suitable for ages 7+ on the following days:
Monday, Wednesday, and Friday - 4pm - 6.15pm.
Anyone is welcome to join our youth club, on the first session, those under 16 will receive a consent form for their parents/guardian to sign and return. 
Our café is open to the public Monday-Friday, 9am-3pm. We welcome everyone to pop in for good quality food and drink, which is also available to takeaway. 
We have a variety of options on the menu for breakfast, lunch and light snacks - there is something for everyone!