The Bradbury Café
Pop into The Bradbury Café, for good quality food and drink that you will want to tell your friends about. Offering a range of food that is also available for takeaway.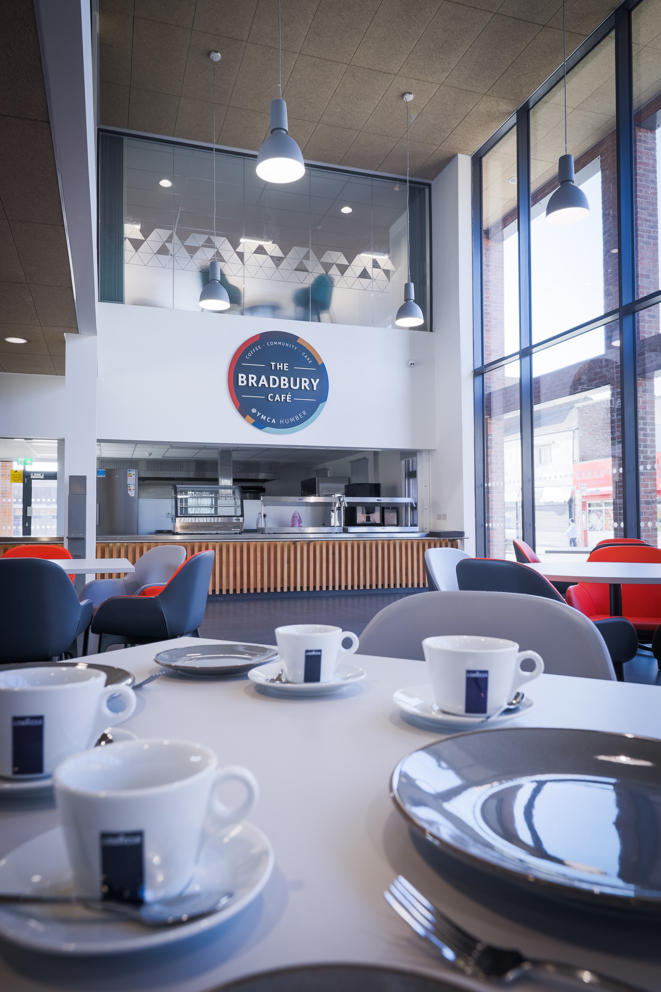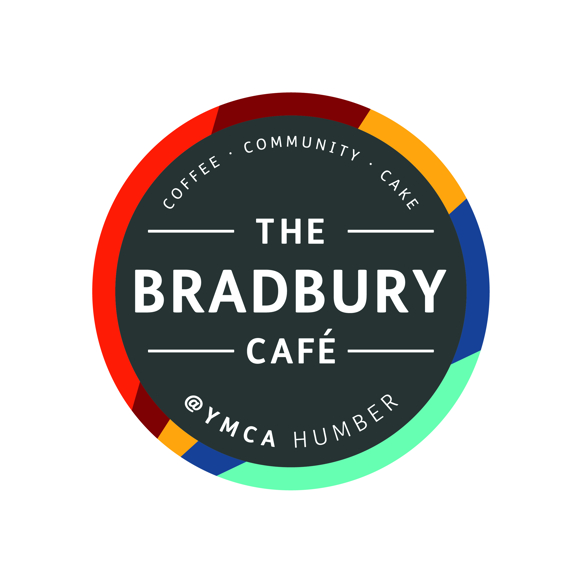 The Bradbury Café
The Bradbury Café is spacious and modern with lots of natural light; it is a welcome retreat in the centre of a bustling street.

The menu has breakfasts, lunch, light bites and snacks as well as a wide variety of cakes and treats on display.
Opening times
Mon - Fri 8am-3.30pm
Menu
Click here to view and download our menu.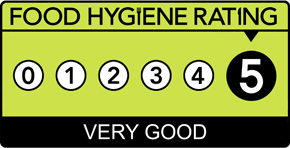 Our food and drinks are prepared in food areas where cross contamination may occur, and our menu descriptions do not include all ingredients. If you have any questions, allergies or intolerances, or you require our allergen information, please let us know before ordering. (v) = made with vegetarian ingredients, (vg) = made with vegan ingredients, (gf) = made with gluten free ingredients: however, some of our preparation and cooking methods could affect this. If you require more information, please ask a member of our team.