Volunteer with us
Volunteering is a great way to learn new skills, build lasting friendships, gain valuable work experience and help YMCA Humber change lives.
In the last 6 months, our volunteers have completed 1795 hours of their time supporting us in our new build on Freeman Street.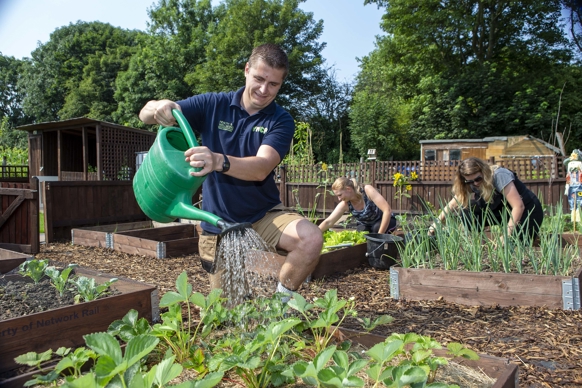 Volunteering Pathways
If you would like to volunteer with us, you can choose from the following pathways:
Youth and Community
Youth club - Get involved in our youth club and deliver a range of indoor and outdoor activities, such as different sports, games, arts, crafts and wellbeing.

Toddler group - Interact with the children and parents during the toddler group.  
Hospitality 
Volunteer in The Bradbury Café meeting and greeting customers, taking orders of food and drink, operating the till, preparing buffets for events, and cleaning the café and conference areas.  
Horticulture 
As a gardener in our allotment you will be responsible for maintaining the wellbeing of the plants and overall appearance of the allotment.
Caretaker 
As part of our caretaker team you will be responsible for carrying out minor repairs and maintenance on our facilities, such as plumbing, electrical and carpentry. You will help with construction projects, carrying out regular inspections, undertaking cleaning duties and providing maintenance support as accommodation rooms become vacant.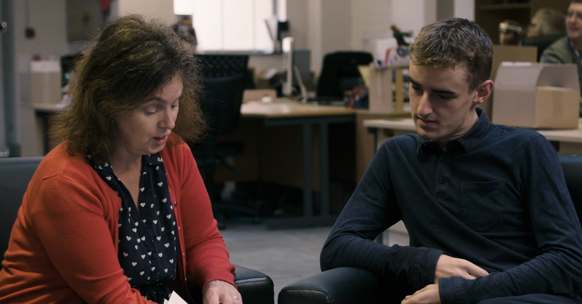 There are many benefits to volunteering...
from knowing that you're making a contribution to your local community, to enhancing your CV and job prospects.

We'll give you all the support you need to make your volunteering a rewarding experience.
Volunteers are what make the work we do possible!
There are some great opportunities for you to share your skills, learn something new and make friends.
WHAT CAN WE OFFER TO YOU?
Warm and welcoming work environment
Full induction and relevant training for the role
References from our Volunteer Coordinator
The opportunity to become a part of our team
Regular supervision and support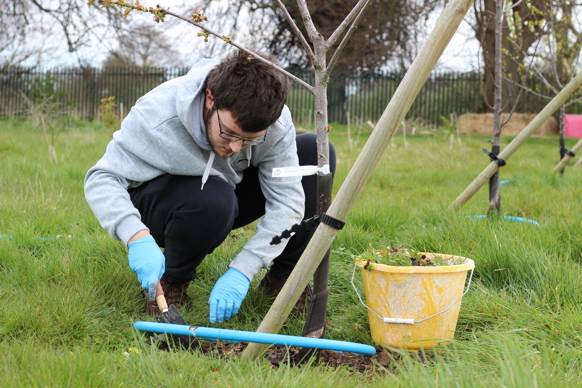 How do I become a
volunteer?
To keep everyone safe and make sure all our roles are crystal clear, we've designed a simple set of guidelines for our volunteer programme.
Before you apply:
Are you over 18?
Do you have one reference?
Are you happy to complete a Disclosure and Barring Service (DBS) check?
How to apply:
Complete our application form.
Attend an interview.
Get started!
After you join us:
We'll give you a role description for each of your volunteer opportunities.
We ask all our volunteers to attend our induction programme and take part in ongoing training that will help you in your role– some of this will be mandatory.
We have a great selection of resources for you to read that will help you understand who we are and how we work.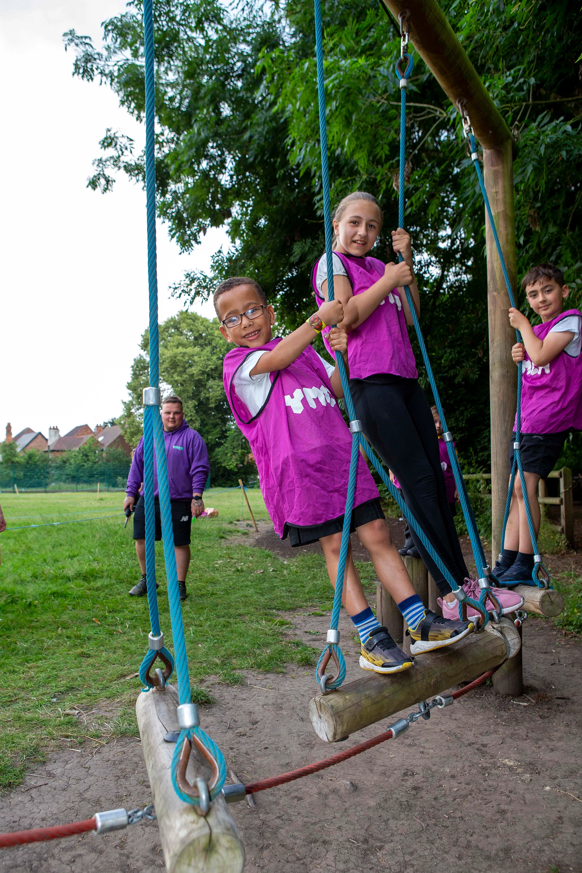 Sponsor a Volunteer
In January 2023, we launched our new volunteer programme for residents called 'Step to Success'. 
The aim of this programme is to provide our residents with the opportunity to gain the skills, knowledge, and experience to step into employment. 
Volunteers will choose one of four pathways: Youth and Community, Hospitality, Horticulture, or Caretaker. 
Sponsoring a volunteer at YMCA Humber costs £546 which contributes to on-the-job training, one-to-one mentoring, online qualifications and role specific courses, teamwork activities, CV preparation support, interview skills and preparation and uniform/interview attire.
If you would like more information on how to sponsor a volunteer, please email
info@ymca-humber.com
Apply to volunteer with us