Volunteer with us
Volunteering is a great way to learn new skills, build lasting friendships, gain valuable work experience and help YMCA Humber change lives.
Every year, our volunteers give over 3,289 hours of their time to help young people.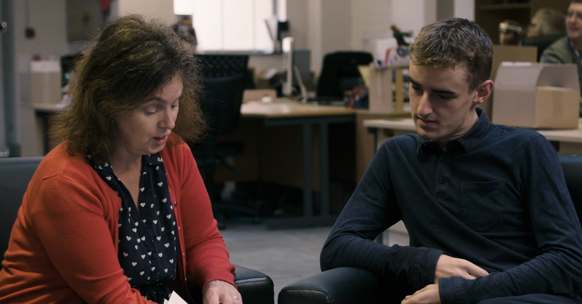 There are many benefits to volunteering...
from knowing that you're making a contribution to your local community, to enhancing your CV and job prospects.

We'll give you all the support you need to make your volunteering a rewarding experience.
Volunteers are what make the work we do possible, the impact you can have may change a young person's life for the better!
There are some great opportunities for you to share your skills, learn something new and make friends.
Join us in making a difference to young people in the Humber region.
WHAT CAN WE OFFER TO YOU?
Warm and welcoming work environment
Full induction and relevant training for the role
References from a dedicated line manager
The opportunity to become a part of our team
Regular supervision and support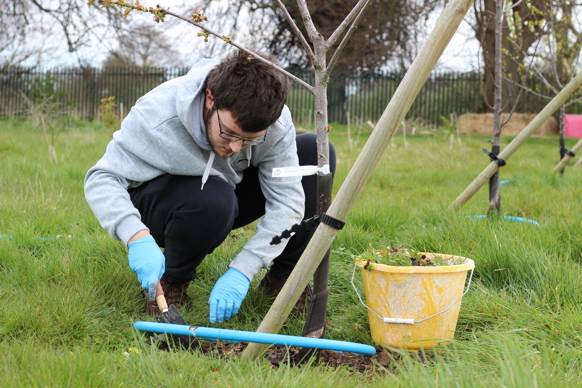 How do I become a
volunteer?
To keep everyone safe and make sure all our roles are crystal clear, we've designed a simple set of guidelines for our volunteer programme.
Before you apply:
Are you over 18?
Do you have two referees?
Are you happy to complete a Disclosure and Barring Service (DBS) check?
How to apply:
Complete our application form.
Attend an interview.
Get started!
After you join us:
We'll give you a role description for each of your volunteer opportunities.
We ask all our volunteers to attend our induction programme and take part in ongoing training that will help you in your role– some of this will be mandatory.
We have a great selection of resources for you to read that will help you understand who we are and how we work.
Apply to volunteer with us