Who we are
YMCA Humber is a charitable organisation that has been working on the Humber Sub-Region since 1882.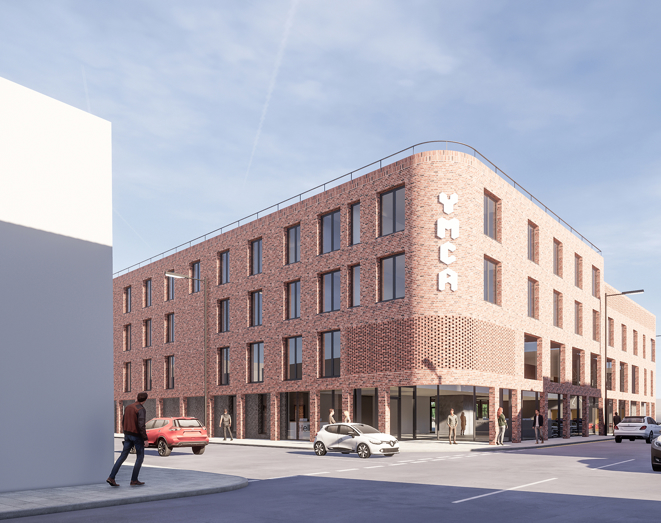 YMCA Humber provides holistic support to young people accessing our services. We believe in giving young people the right skills for life.
Changing lives for the better
YMCA Humber is a vibrant charity and registered housing provider that has been actively supporting the local community since 1882.

We offer a wide range of services to support our local community needs such as supported housing for young homeless people, training, education and employability programmes to help move our residents forward in their lives, physical and mental health support as well as family initiatives such as the Grimsby Dads Collective. 
We help people to believe in themselves, support them to achieve their goals and inspire them to be the best they can be by providing services that focus on those who are vulnerable or face disadvantage.
As a member of the wider YMCA Federation, our vision is of places where young people thrive and communities flourish.
We help people to live their lives to the full by offering activities, services and support that:
Help people stay safe
Improve people's health and wellbeing
Help people to achieve and contribute
Help people find their voice.
Check out our Annual Reports which highlight our work through the stories of just some of the people who have used our services. 
Read some of the Real Stories of people that we have the privilege to work with, or watch our video below.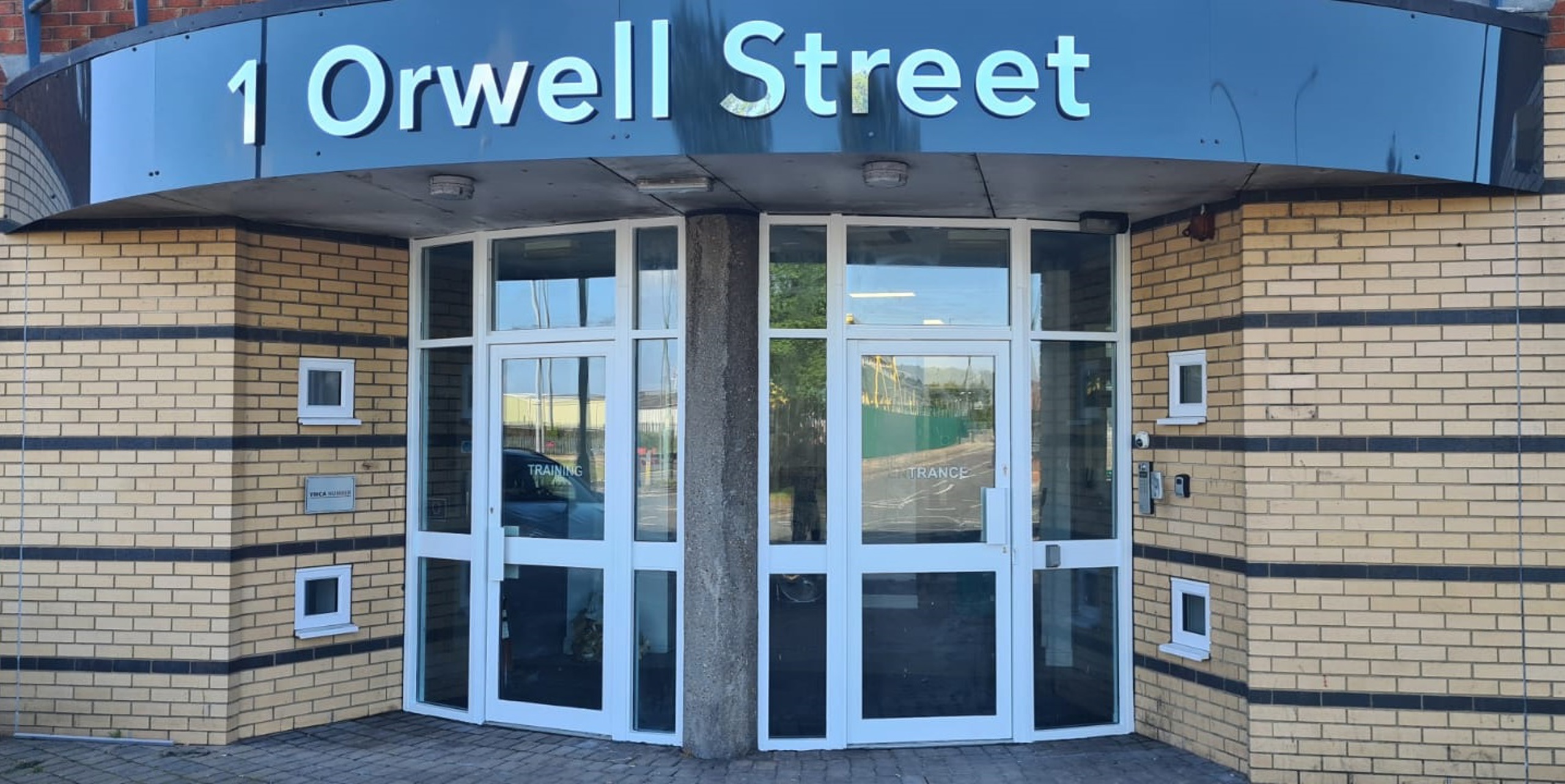 Vision & Values
YMCA Humber is here to be a leader in the transformation of lives and communities in the Humber region.