Who we help
Here at YMCA Humber we support people when they are at their most vulnerable and have high needs; giving them a home, a safe place, counselling or coaching.
We believe that every young person should be able to develop their full potential in body, mind and spirit.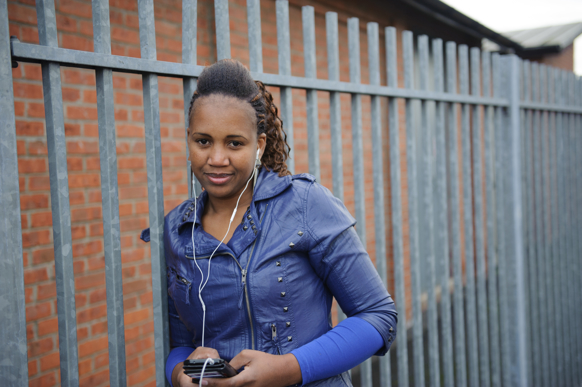 Who we help
YMCA Humber help young and vulnerable people across North East Lincolnshire, by providing accommodation for those who would otherwise be homeless.

All residents are assigned a Coach, who provides tailored advice, guidance and personal development opportunities.

The residents are then supported to build independent living skills throughout the duration of their stay with YMCA Humber, preparing them for the time they will have their own accommodation.

We provide positive role models and an environment where they feel safe, loved and encouraged to achieve a well-rounded life.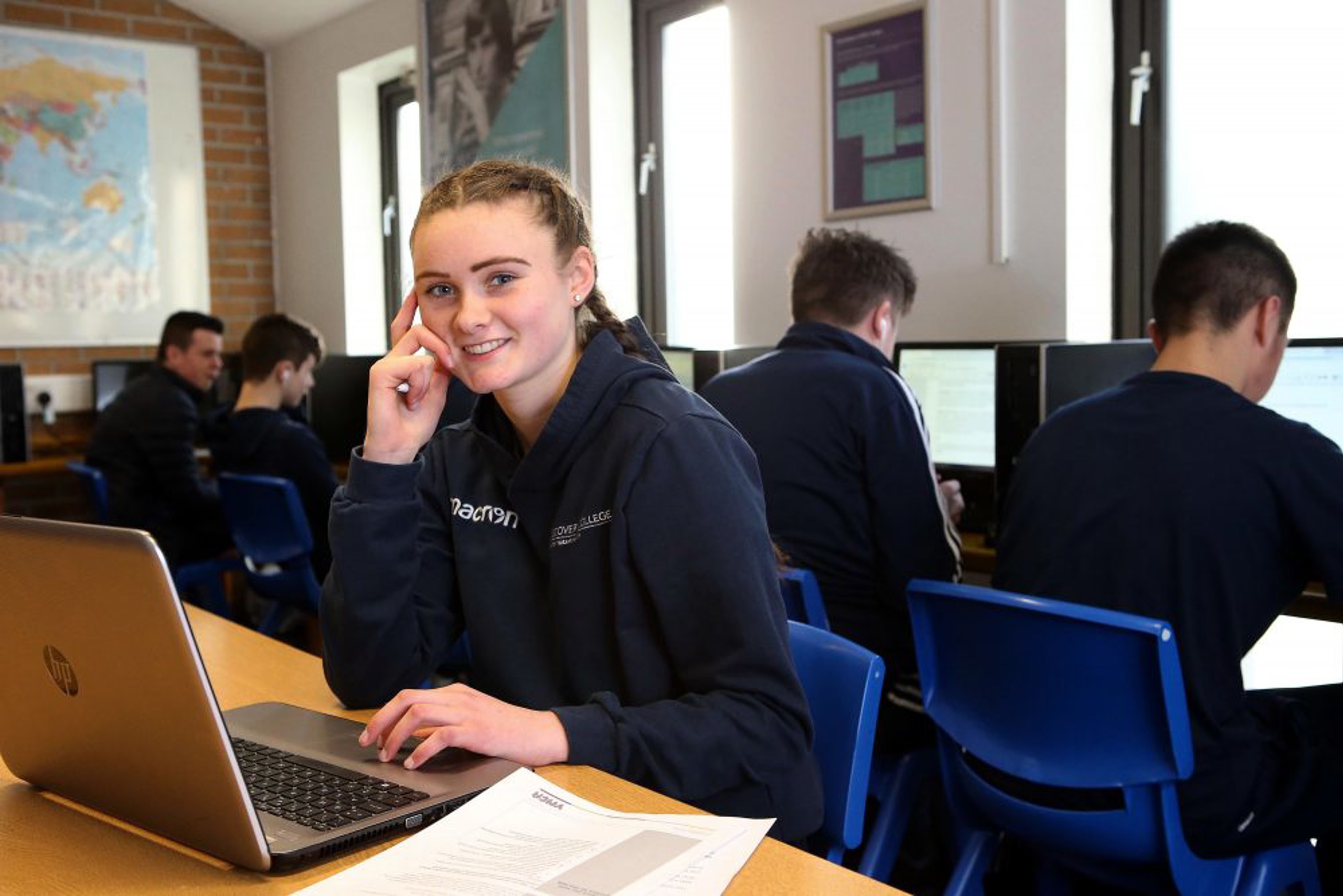 Resident Stories
Read about how we helped young and vulnerable people across North East Lincolnshire