Relief Housing & Welfare Officer
This role, reporting to the Accommodation Manager, is to ensure our residents are able to manage their accommodation and that their welfare and wellbeing needs are met.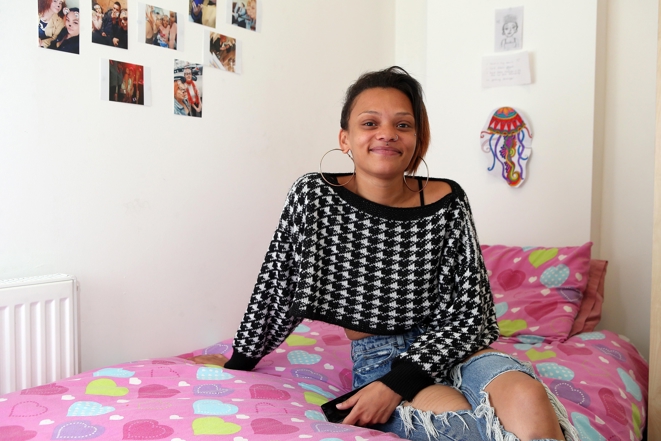 Shifts 
Monday – Friday: 8/9am – 4/5pm or 2pm – 10pm (most frequently cover is required from 5pm/6pm until 10pm).
Saturday and Sunday:8am – 8pm (this can be the full 12-hour shift, or 8am – 2pm and 2pm – 8pm).

Hours 
Relief roles – as required.

Rates of pay 
Relief staff – £11.10 per hour plus £1.34 per hour holiday pay - £12.44 per hour.

Location 
21 Freeman Street, Grimsby, DN32 7AB – you may be required to work at a different location as required.

The job will involve
This role, reporting to the Accommodation Manager, you will:

- Provide practical support in areas such as making welfare benefit and other funding applications, arranging, and attending appointments, etc.

- Ensuring accurate client support records, needs and risks assessments and other necessary documentation is maintained.

- Calmly and efficiently deal with day-to-day issues and events that take place whilst on duty.

- Carry out regular welfare checks for all residents.

- Deal with emergency situations as they arise.

- Contribute to the staff/resident community and assist in organising and participating in engagement and leisure activities.

- Assist in ensuring that vacated accommodation is quickly made available for re-letting.

- Assisting with admitting emergency out-of-hours placements into our accommodation.

- General housing management duties as required.

Qualification / Experience required

- Recognised qualification in social care, counselling or experience of working in homelessness, housing, welfare or social services.

- Experience of working in a similar challenging and changing environment, being adaptable and resilient.

- An enhanced DBS disclosure is required for this role (paid for by YMCA Humber).
For more information, please contact info@ymca-humber.com