Relief Housing & Welfare Officer
This role, reporting to the Accommodation Manager, is to ensure our residents are able to manage their accommodation and that their welfare and wellbeing needs are met. You will work across our accommodation to actively assist and encourage our residents to maintain and adhere to their accommodation agreement and manage behavioural and personal risks. You will encourage our residents to participate and engage in activities that promote the learning of everyday living skills and physical and mental wellbeing.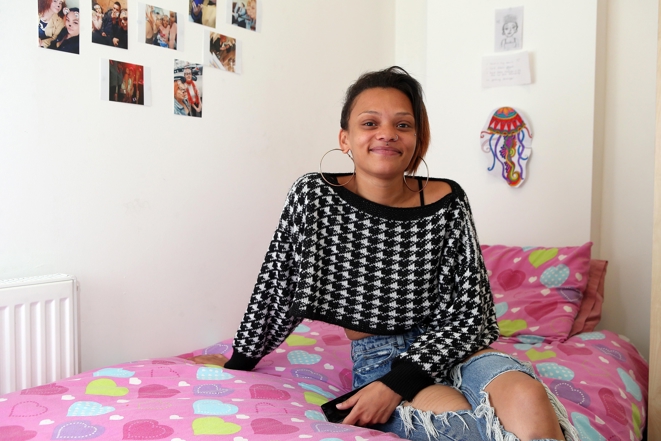 Location: Freeman Street
Hours: Relief shifts as required
Salary: £11.10 per hour plus £1.37 per hour holiday pay
The role includes, but is not limited to:
- Welcoming and inducting new residents
- Carrying out inductions / checking inventories
- Supporting residents to maintain healthy relationships within our accommodation with fellow residents and staff
- Improving health and wellbeing, including mental health, through meaningful engagement activities
- Ensuring cluster shared spaces are maintained in a clean and tidy condition
- Carrying out routine welfare checks and room checks
- Challenging unacceptable behaviour and using restorative practice techniques to resolve conflict
- Liaise with Residents' Support Officers to ensure the best outcome for each resident
- Provide practical support in areas such as tenancy sustainment, room care and basic living skills
- Ensuring accurate client support records, needs and risks assessments and other necessary documentation is maintained
- Calmly and efficiently deal with day-to-day issues and events that take place whilst on duty
- Contribute to the staff/resident community and organise and participate in engagement and leisure activities
- Assist in ensuring that vacated accommodation is quickly made available for re-letting, completing inventories and reporting maintenance issues.
Qualification / experience required
- The successful applicants will ideally have a recognised qualification in social care, counselling or equivalent
- Significant evidence of personal development in relevant areas
- Evidence of previous work/voluntary or life experiences
- Level 2 or above safeguarding qualification would be advantageous
- An enhanced DBS (paid for by YMCA Humber).
To apply, please email your CV and covering letter to recruitment@ymca-humber.com