Supported Accommodation
At YMCA Humber we specialise in supported accommodation for anyone over the age of 16 who is at risk of homelessness. Each persons needs vary which is why we provide a range of accommodation types such as care leavers, parent and baby and move on housing.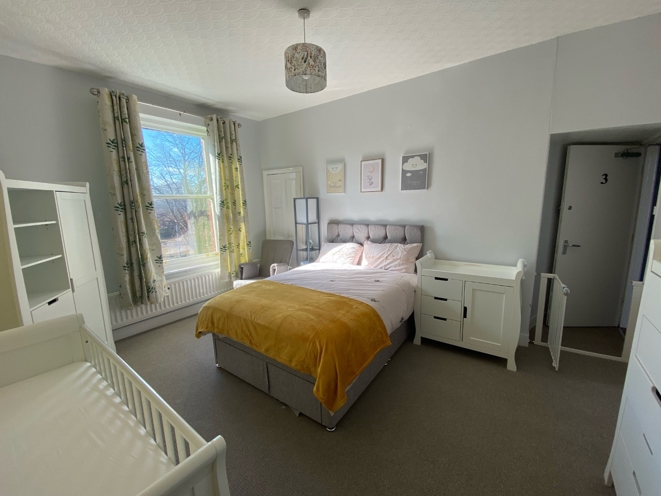 We believe everyone should have a safe place to stay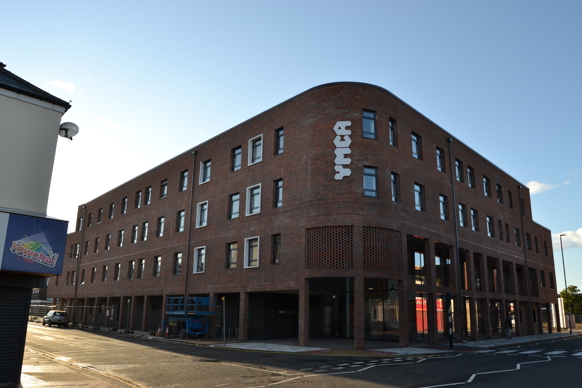 21 Freeman Street
21 Freeman Street provides a safe, comfortable home for up to 74 residents aged 16 and above.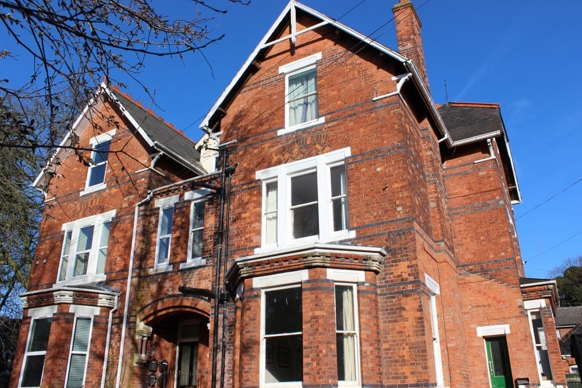 Community Housing
YMCA Humber currently manages 5 properties around North East Lincolnshire, 2 community houses, 2 housing first properties and a care leavers property.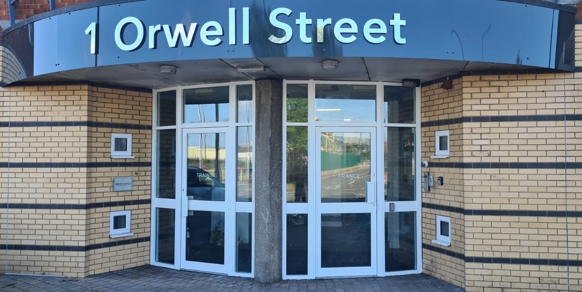 1 Orwell Street
This property has been transformed into 26 self-contained studio flats, and is ideally placed for commuting into Grimsby, Cleethorpes and beyond.
Some of the flats are let on a supported housing basis, where residents need additional help from staff at the YMCA to successfully manage their tenancy. Others are let to single people who are in work, higher education, moving on from supported accommodation or leaving care, and can successfully manage their own tenancy. There is no age criteria for this accommodation.