Supported accommodation
The formation of YMCA in Grimsby dates back to 1882. Providing accommodation has been a key service of our association since we began. Currently the YMCA Humber provides three accommodation projects which all provide local people with a place to belong, contribute and thrive. At the YMCA Humber, our staff seek to support our residents in a positive, creative and person-centred way. We value our residents and part of our ethos is to be non-judgemental, open and inclusive to all.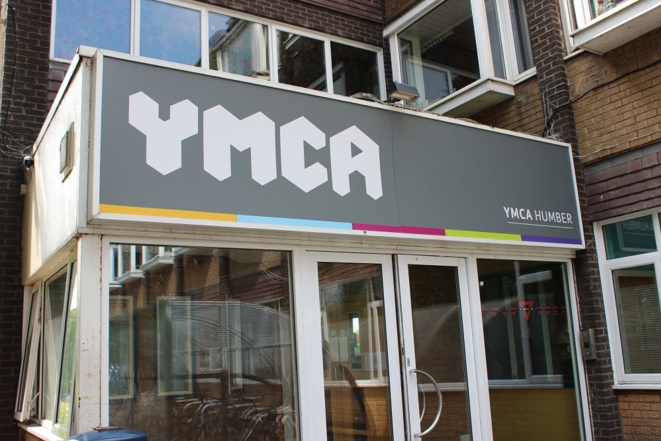 We believe every young person should have a safe place to stay.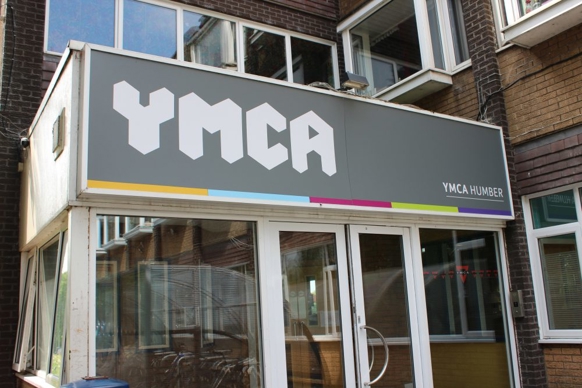 Peaks Lane
Our Peaks Lane hostel opened in 1972 and provides supported accommodation for those aged 16 and above.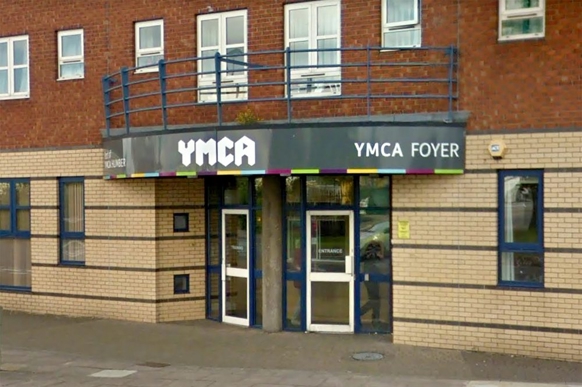 The Foyer
In 2001, YMCA Humber opened its Foyer on Orwell Street in Grimsby, providing supported housing, based upon a self-contained model, for 26 young people.
Our Foyer Project offers supported accommodation for 16-24 year-olds who are actively involved in education, training or volunteering.
The building boasts of 26 self-contained studio flats with 24-hour support in a university halls style environment.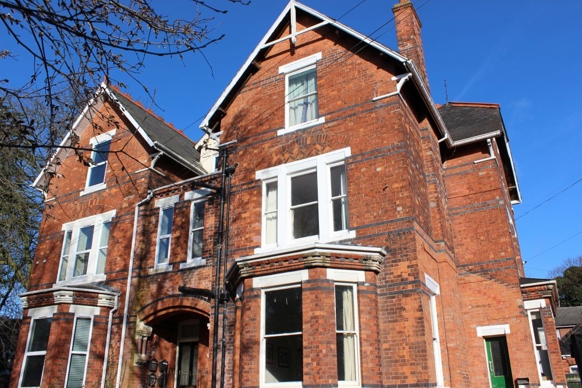 Community Housing
YMCA Humber currently manages 5 properties around North East Lincolnshire, 2 community houses, 2 housing first properties and a care leavers property.