Supported accommodation
The formation of YMCA in Grimsby dates back to 1882. Providing accommodation has been a key service of our association since we began. YMCA Humber provides numerous accommodation projects which all provide local people with a place to belong, contribute and thrive. At the YMCA Humber, our staff seek to support our residents in a positive, creative and person-centred way. We value our residents and part of our ethos is to be non-judgemental, open and inclusive to all.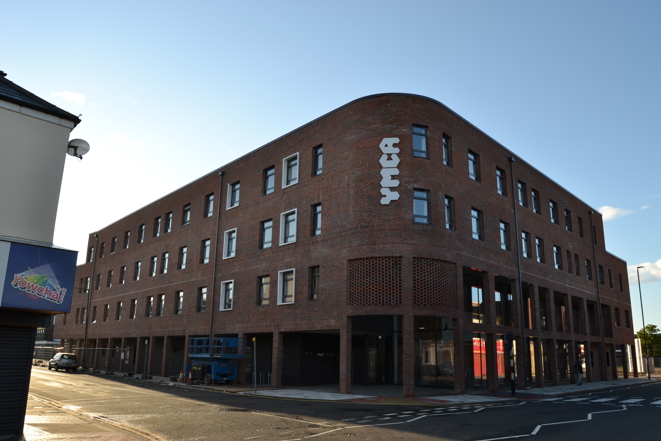 We believe every young person should have a safe place to stay.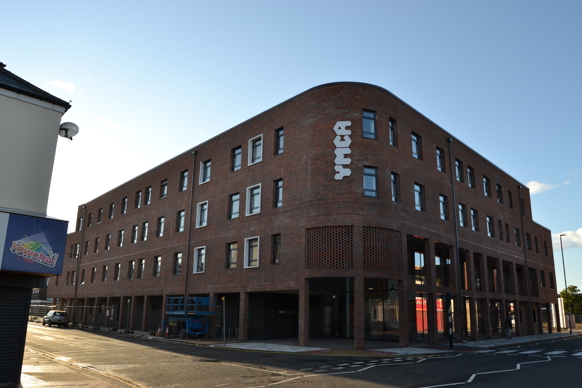 21 Freeman Street
21 Freeman Street will give a safe, comfortable home for up to 74 residents aged 16 and above. 
The building consists of 3 accommodation floors divided into 8 'clusters'. A cluster is a group of rooms arranged around a shared social space for residents, which includes cooking and laundry facilities.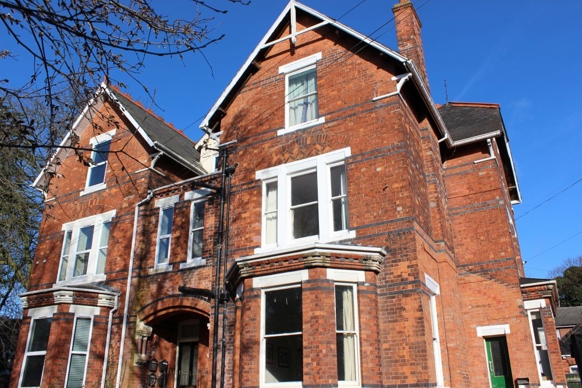 Community Housing
YMCA Humber currently manages 5 properties around North East Lincolnshire, 2 community houses, 2 housing first properties and a care leavers property.