Health and wellbeing
YMCA Humber has a unique approach to health and wellbeing. We recognise relationships that exist between the three pillars of health; physical, psychological and social well-being, and take an approach that aims to treat health holistically.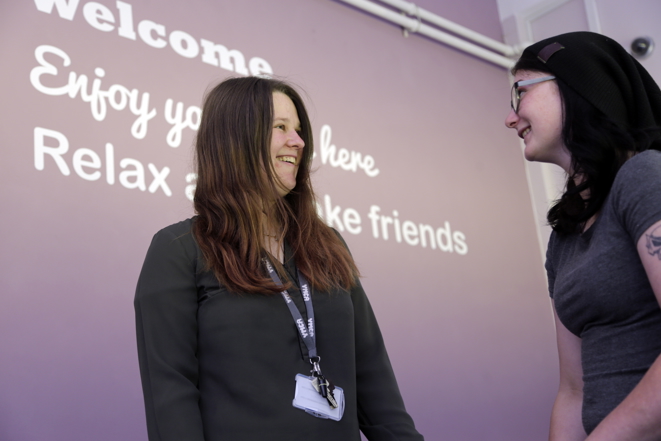 "We believe that everyone should have support to lead a healthy life, in mind, body and spirit".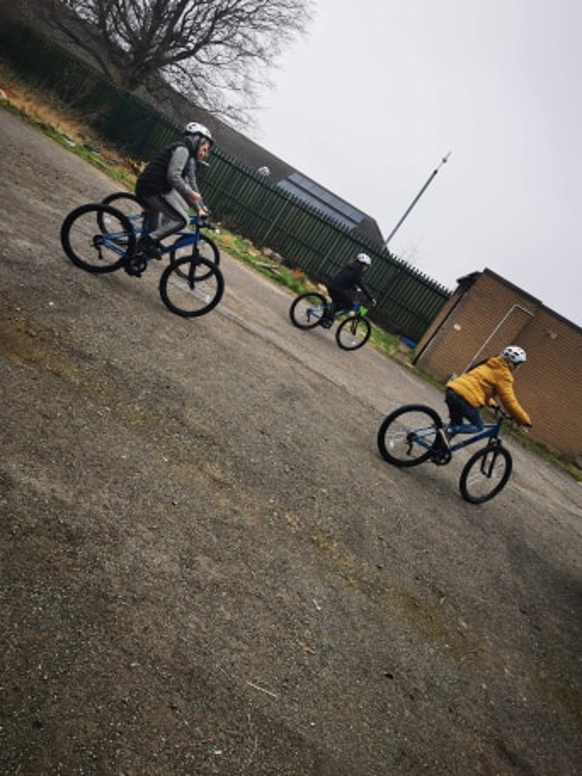 Health and Wellbeing
We recognise the importance of good health and wellbeing in young people, physically, mentally and emotionally.
To support this we offer a variety of physical activities suitable for all ages and abilities such as walking, circuit training and football through a structured timetable.
We also offer one-to-one counselling sessions, as well as group workshops and drop in sessions throughout the year.