How can your business help?
Your business can help in many ways from Charity of the Year, to salary donations and gifts in kind.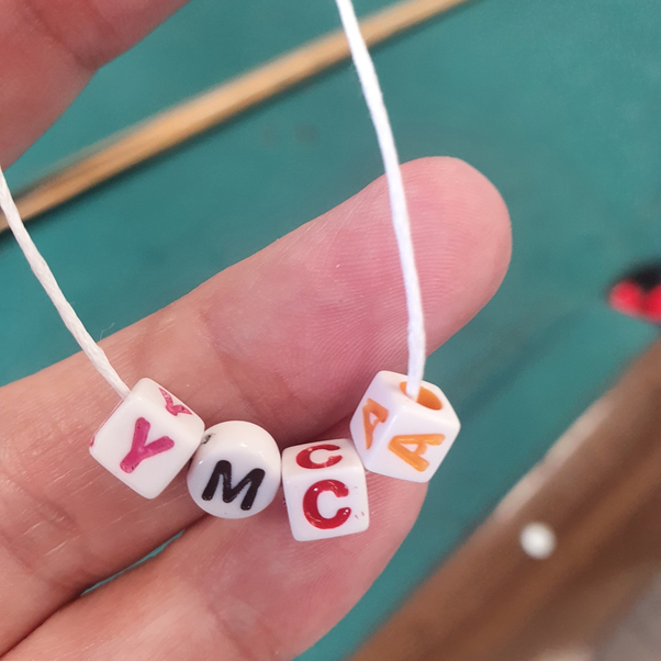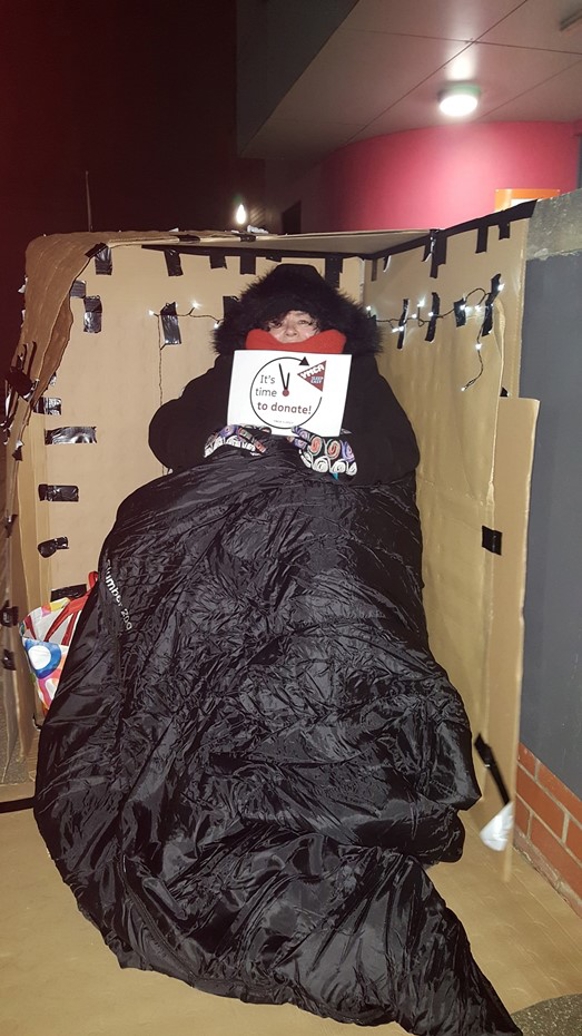 Could we be your charity of the year?
By choosing YMCA Humber as your Charity of the Year, you can help give your team a focus, and motivate them to fundraise and work together with a joint goal – to unlock potential in our area's most vulnerable young people.
Our experienced fundraising and communications team will ensure we give you plenty of positive PR opportunities, and will help you reach new audiences by strengthening your profile in the local community.
You will be given a dedicated Corporate Account Manager, who will give you the ideas, enthusiasm, and recognition you need to make sure the partnership is a success.
Call us on 01472 403020 to find out more or contact us below.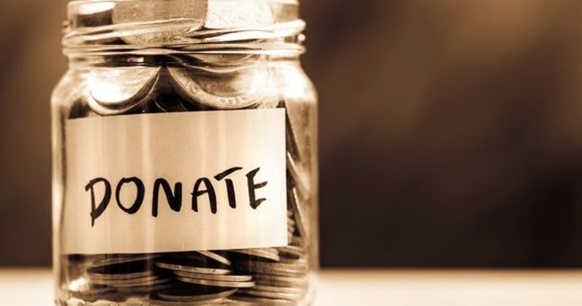 Salary Donations
Has your team ever wondered how they could make their payday count? Why not sign up to our Payroll Giving or Pennies from Heaven scheme, and make your small change go further?
Payroll Giving
Allows an employee to make a tax-free donation directly from their pay, either weekly or monthly. No bank details are required to sign up and the scheme is easy to set up and maintain.
There is also an opportunity for you to receive a Payroll Giving Charity Mark as an employer, to indicate that you are a responsible employer who celebrates good practice.
Pennies from Heaven
The UK's largest micro-giving scheme for employees. By joining the scheme as an employer, your team will have the chance to sign up and donate the small change from their monthly payslips.

Every salary is rounded down to the nearest pound so the most employees will ever give is 99p each month. What's more, if your staff sign up for Gift Aid, we can claim an extra 25% on each donation at no extra cost.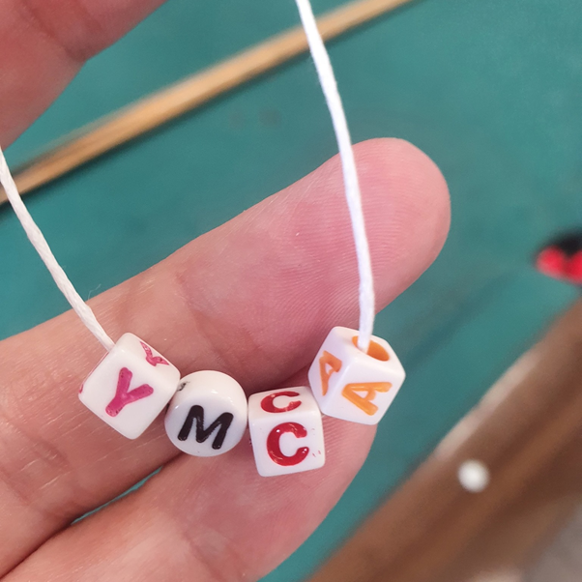 Gifts in Kind
Gifts in Kind are an extremely valuable way to support YMCA Humber, while helping you achieve your company's social responsibility objectives.
Donating products or services means we can save resources and spend more money on supporting young and vulnerable people in the area.
This could include donating items such as -
Toiletries for emergency placements to use within one of our hostels.
Raffle prizes for our fundraising events.
Sports equipment for our youth clubs and activities.
Equipment for engagement activities such as crafting materials, baking ingredients or gardening materials.
We are always extremely grateful for pro-bono
work in areas such as –
IT
Recruitment
Marketing and printing
Training and development
Well-being activities
Sports Coaching
To discuss how your organisation can support our Gifts in Kind scheme, please call 01472 403020.