YMCA Humber and the East Marsh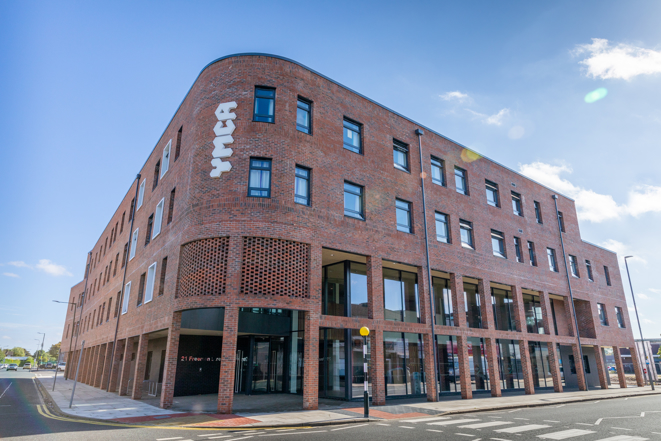 When we moved to 21 Freeman Street from Peaks Lane in September 2021, we not only wanted to be a home to our residents, but to become a community hub where everyone felt safe and welcome. 
Since we have been in the East Marsh, we have offered a range of free activities which are open to the community, such as our parent and toddler group, youth club, mental health and wellbeing drop-in sessions, and recently launching our Warm Space area. 
We asked our trustees, residents, staff, and members of the community 'what impact has YMCA Humber had on the East Marsh community?' 
YMCA Humber resident said, "moving to Freeman Street has given me my own independence and has encouraged me to get involved in activities."
Rev. Matt Rodgers, YMCA Humber Trustee said, "I know to start with people were maybe unsure what it would mean to have YMCA on Freeman Street, but the good news stories that have come in over the last year have shown that Freeman Street is good news for YMCA, and YMCA is good news for Freeman Street."
Angel Farmer, parent from our toddler group said, "The YMCAs new building on Freeman Street has impacted our lives as mums and has given us a clean, safe and welcoming environment to visit every single week." 
To watch our YMCA and the East Marsh video, please click here.