Family support
YMCA Humber's support services are not just limited to our housing projects, we engage with young people and families through a variety of different avenues, including Schools Services and Detached Youth Work. Partnership work is key to our Family Work service. YMCA Humber strives to not work in isolation but rather in conjunction with like-minded organisations.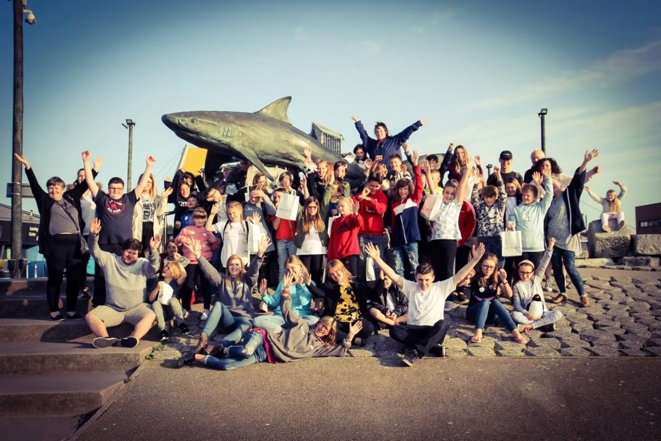 'We believe every family should have the support they need to develop and lead more fulfilling lives.'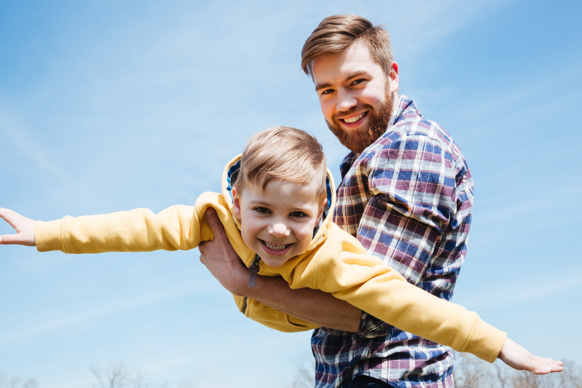 Grimsby Dads Collective
The Grimsby Dads Collective brings together fathers and carers who had a child under the age of 25, or soon-to be fathers under the age of 25.
The Grimsby Dads Collective will look at how young dads are accessing essential services to help improve access to information and young fathers' engagement.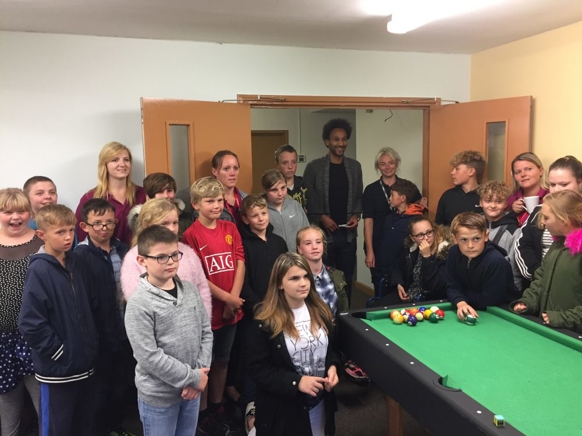 Youth & Community
YMCA Humber plays a major role in long term relational youth work that invests in young people from their childhood and through their transition into adulthood, providing the opportunity for young people to establish themselves as young leaders within the YMCA and the local community.
Encouraging and equipping them to contribute, by supporting their peers, acting as role models and demonstrating responsible attitudes and behaviour, as well as offering their practical help and encouragement, as well as opportunities for young people to relate positively with individuals from different backgrounds, opinions and attitudes.
Our aim is for each young person to achieve all they want and to realise their own potential in whatever they want to pursue.