Family Support
At YMCA Humber we offer family support through accommodation, projects such as the Grimsby Dads Collective, and working with organisations such as NSPCC and Families First Information Service to deliver free groups and activities for families in the local community.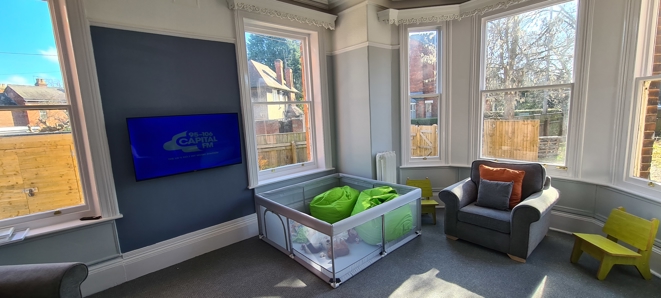 We believe every family should have the support they need to develop and lead more fulfilling lives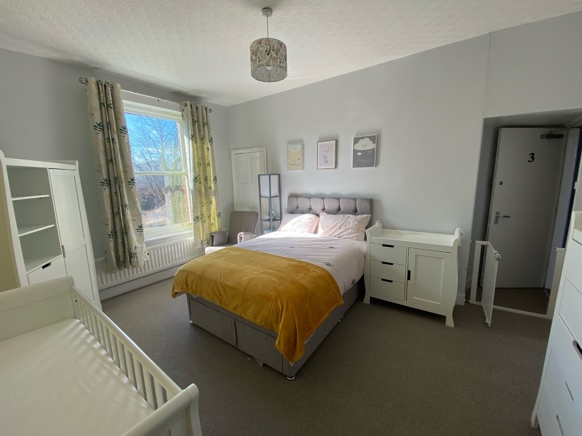 Parent and Baby Community House
To support families, one of our five-bed community houses has received an uplift and been transformed into a four-bed house for young parents and their babies. 
We have created this type of accommodation so we can provide a safe, supportive and loving home for new parents. 
All residents will receive assistance from a dedicated support coach, who will work closely with them to gain all the skills needed to successfully maintain a tenancy in the future, whilst also settling into parenthood.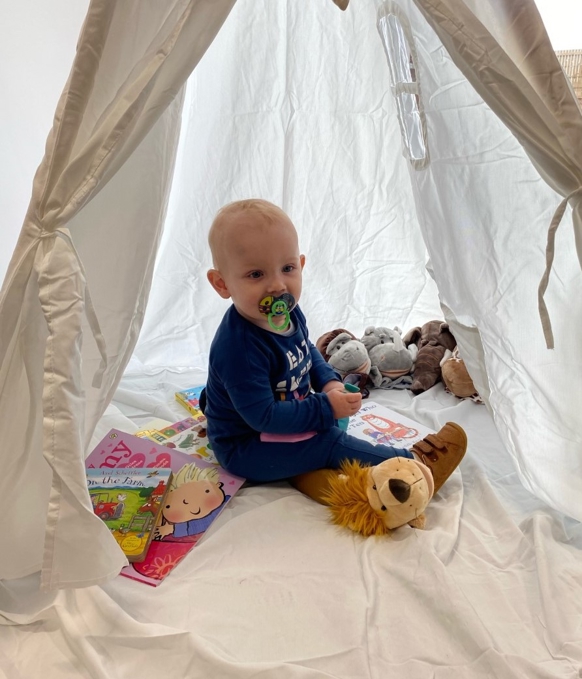 Parent, Baby and Toddler Group
We are working in partnership with NSPCC to deliver free parent, baby and toddler groups.
This group was formed between the two organisations due to a demand for more parent and child groups in the area. The group will enhance children's development, bring the local community together and be an opportunity for parents to meet other parents.
The group takes place every Monday, 9.30am-11.30am, and 12.30pm - 2.30pm (except bank holidays), there is no need to book and this is open to the public to turn up on the day.