Grimsby Dads Collective
The Grimsby Dads Collective brings together fathers and carers who had a child under the age of 25, or soon-to-be fathers under the age of 25. We are currently looking for fathers to participate in the project, for more information, please head to careers.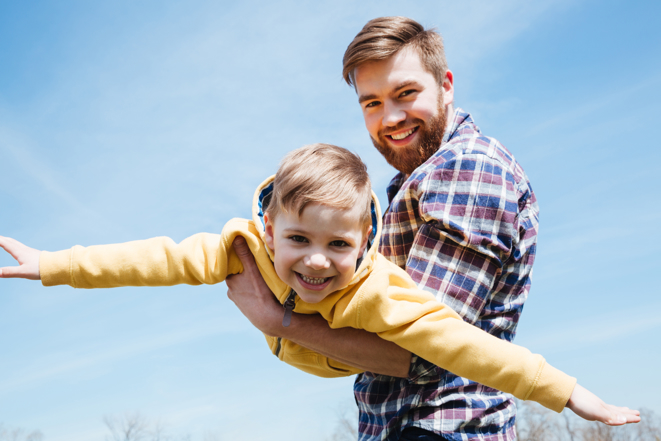 Young dads say they want; to have a voice; to be understood; to be connected to other dads; to be valued; to get support; to be considered important; to have confidence to ask for help; to receive help.
The Grimsby Dads Collective will look at how young dads are accessing essential services to help improve access to information and young fathers' engagement.
By joining the Grimsby Dads Collective it will give you the opportunity to come together with other fathers and work with services to make change happen.
By volunteering you will complete a short training session along with other young dads. The training will help you to prepare and feel ready to share your stories and experiences with professionals.
Most dads need some support from time to time. We are keen to hear from dads in Grimsby and would like to invite you to take part in this short survey which covers your experience of services and what you need to help you with being a dad.
To say thank you, you will be entered into a prize draw with two chances to win a £100 Amazon voucher.
All the information submitted to this survey will be anonymous and will not have any effect on you or your family. The survey will take around 5 minutes to complete. Complete the survey here.
If you are interested in getting involved, please get in touch by emailing info@ymca-humber.com or call 07593586262 / 01472 403020.
Project Partners