Free Youth Club
We are keen to support the revitalisation of the East Marsh, focusing on wellbeing, sports, and the community. To enable us to do this we have received funding to run free youth clubs from Kent Street skate park.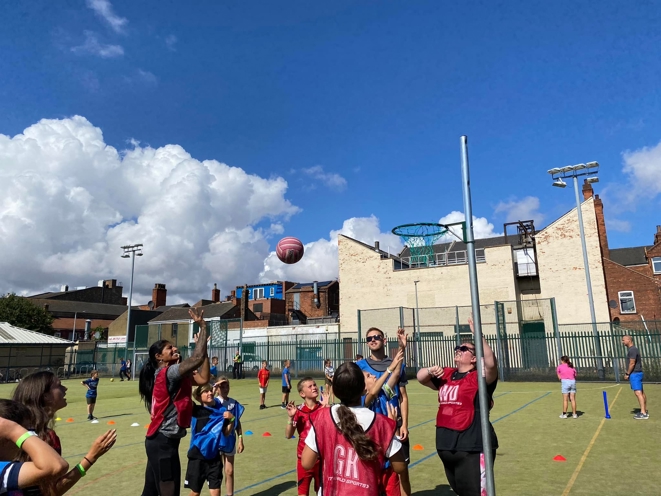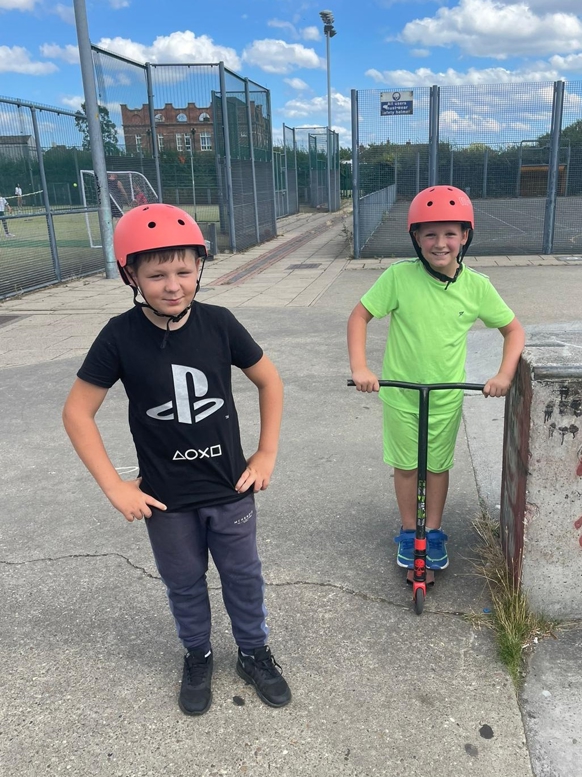 Our free youth club will operate on the 3G enclosed green area of the MUGA on Kent Street, 4pm-5pm and 5.15pm-6.15pm on the following days each week:
Monday
Wednesday
Friday
Children can attend one or both sessions and are required to be there on time and stay for the full session. There is no need to book so please just turn up on the day.
As children turn up, they will be signed in and given a band to wear on their wrist, as they leave, they will be signed out and will return the band to us.
Drinks will be available throughout each session in the enclosed area. When we can, we will offer healthy snacks during the break. 
Anyone is welcome to join our youth club, we will be running activities suitable for 8-16 year olds, anyone younger than 8 must be accompanied by an adult. On the first session, those under 16 will receive a consent form for their parents/guardian to sign.
We require the details of TWO emergency contacts for every attendee, without this, we cannot allow young people to take part in our activities.
We are not responsible for anyone using the skate park, or any area surrounding the enclosed space in which our activities are running.

If you have any questions about the youth club, please contact YMCA Humber on: youth@ymca-humber.com