Mental Health Support
We recognise the importance of good health and wellbeing in young people, physically, mentally and emotionally. Our mental health affects all aspects of our life, from the way we think and feel to maintaining healthy relationships. It is influenced by a variety of factors including family history, trauma loss and life experience. We offer one-to-one counselling sessions, as well as group workshops and drop in sessions throughout the year. We provide a relaxed and welcoming environment to individuals and groups who need therapeutic support. By using a variety of tools we offer residents the coping strategies to hep navigate the pressures of everyday life and maintain a healthy and positive mindset.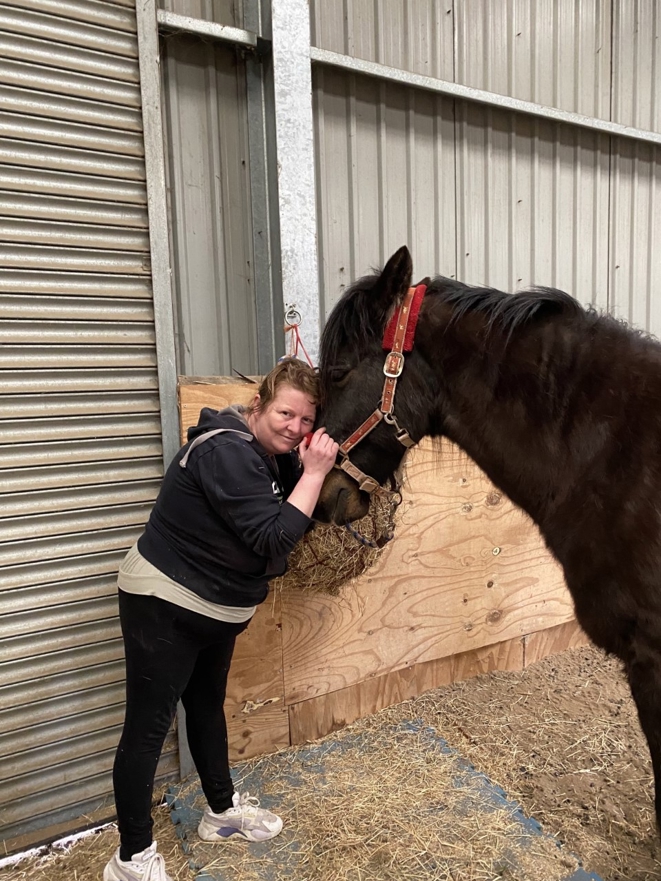 We offer our residents one-to-one counselling sessions, group workshops and drop-in sessions throughout the year.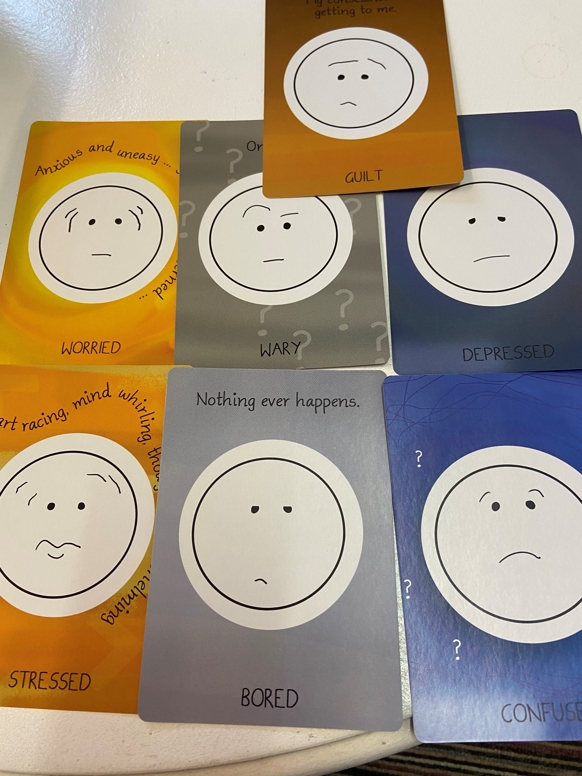 Mental Health and Wellbeing Programme
Join us for our seven-week Mental Health and Wellbeing programme where we will be reflecting on topics such as mindfulness, positive mental attitudes, confidence, social skills and healthy relationships.
The aim of this course is to build self-esteem and confidence, whilst meeting like-minded people.
The seven-week course is available to anyone over 16, and will be taking place one-day a week for two hours.
Please email our health and wellbeing team for future dates, course information, and to book your place: kerry.davis@ymca-humber.com.