Physical Health
Thanks to a recent grant from Active Humber, it has enabled us to improve the activities we offer residents to improve their physical health.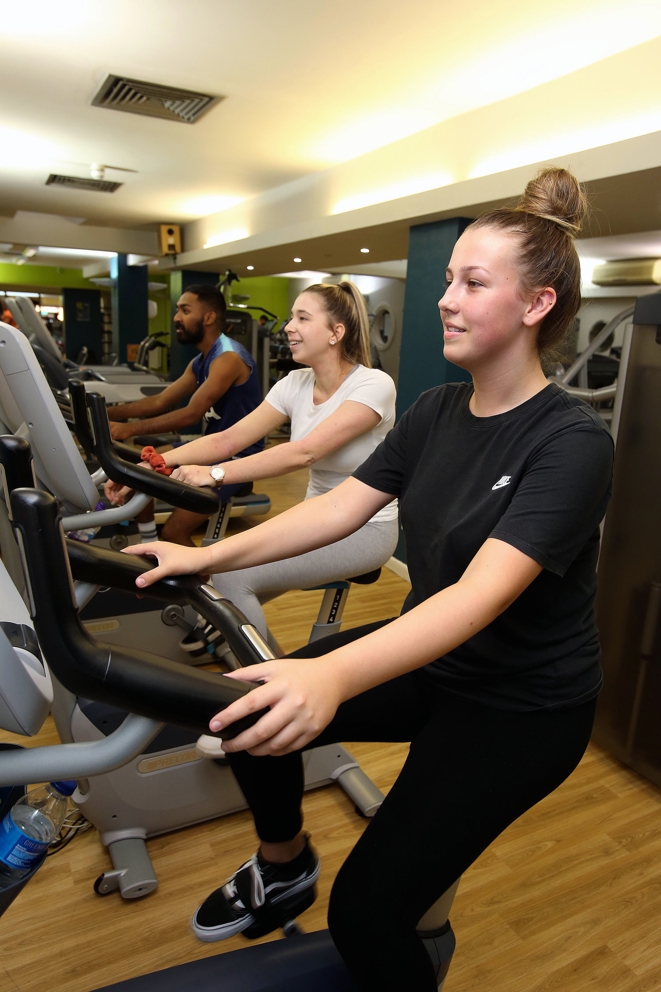 We believe that everyone should be able to enjoy the benefits of physical exercise, from improved health to better education and life chances.
Physical Health
We understand the importance of physical exercise and the impact that has on a residents day to day life as well as their mental health.
We offer a variety of activities suitable for all ages and abilities such as walking, circuit training and football through a structured timetable. Our activities can be both individual and team sessions.
By providing these activities, we are offering our residents confidence, routine and focus, encouraging them to make better choices in everyday life.
As physical exercise releases a hormone that makes the individual happy, it results in our residents wanting to engage with more activities whilst becoming fitter and healthier.
The residents also receive healthy snacks during these sessions and are given the opportunities to learn how to prepare and cook healthy meals, which will enable them to maintain a healthy lifestyle once living independently.
Residents are rewarded for their engagement and efforts are encouraged to recommend any activities they think would be beneficial.