Parent, Baby and Toddler Group
Our free parent, baby, and toddler group takes place every Monday (except bank holidays) at the following times: Free play - 9.30am - 11.30am / Themed activity session - 1pm - 2pm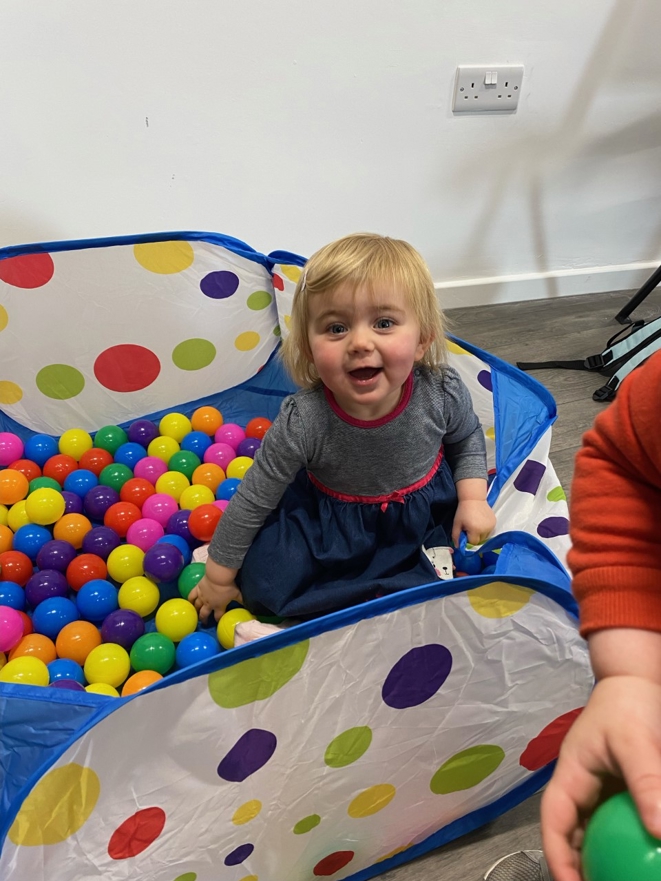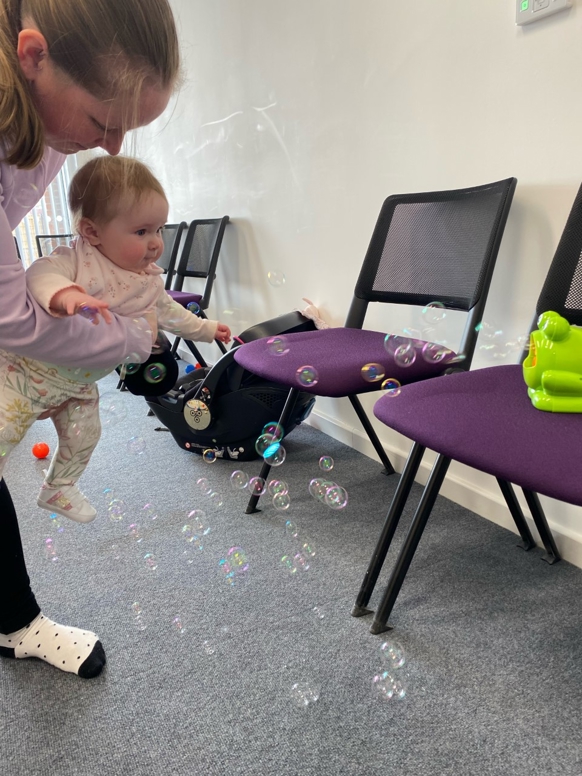 A wide range of toys and activities are available for children up to three years old to interact with, and we will continue to purchase new toys based on the requests of the community.
We spoke to the parents who have attended this group, they have provided fantastic feedback:
"It's an amazing group to have so close by. There are no baby groups around here that are like this which are free, especially with the cost of living increasing."
"Most places don't have changing facilities so that's really good for us."
"It's really good, especially with all the different resources available for all ages."
You do not need to book to attend our parent and toddler group, just turn up on the day for play time with toys, messy play and refreshments for you and your child.