Peaks Lane
We offer a functional building to suit all needs, providing 72 units of accommodation and shared facilities which include communal spaces, shared kitchens and laundry facilities.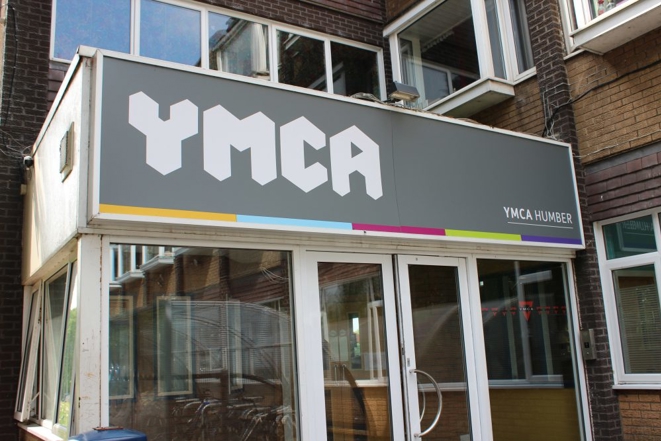 Peaks Lane
Our team of staff and partners provide a range of training and engagement activities, within one-to-one and group work settings. Our in-house mental health support and partnerships with local agencies combine, provide a holistic approach to supporting residents in enabling them to achieve their goals.

A variety of meals are provided in our communal dining area, with vending machines, snacks and drinks available. WiFi is available throughout the building.
We place an emphasis on health and well-being. Our sports hall and orchard project all facilitate healthy activities and opportunities for residents to develop their well-being.
Central to our service is enabling residents to move into their own independent accommodation. Our specialist staff help individuals in overcoming barriers to acquiring accommodation and positioning themselves for sustained living.
For more information about our Peaks Lane project, please contact us on 01472 359 621.