Grimsby Dads Collective
The Grimsby Dads Collective will look at how young dads are accessing essential services to help improve access to information and young fathers' engagement. For more information, please email info@ymca-humber.com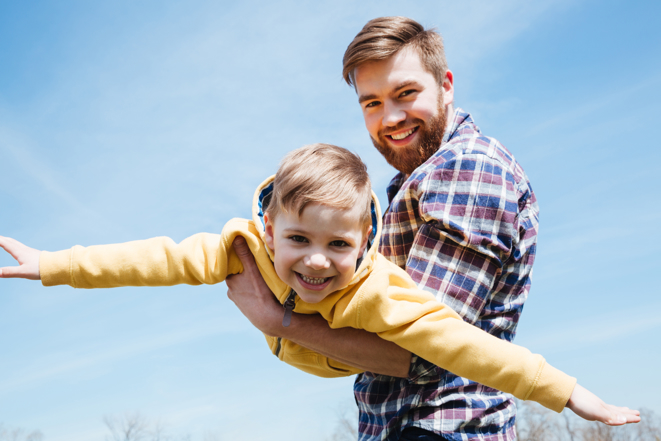 Young dads say they want; to have a voice; to be understood; to be connected to other dads; to be valued; to get support; to be considered important; to have confidence to ask for help; to receive help.
The Grimsby Dads Collective looks at how young dads are accessing essential services to help improve access to information and young fathers' engagement.
By joining the Grimsby Dads Collective it will give you the opportunity to come together with other fathers and work with services to make change happen.
By volunteering you will complete a short training session along with other young dads. The training will help you to prepare and feel ready to share your stories and experiences with professionals.
Dads support group - 'Dads Connect'
Our support group is free and runs fortnightly on a Saturday, 10am - 11.30am. 
The purpose of the support group is to connect dads and give them the opportunity to come together over a coffee, access a variety of social activities, and make new friends. 
If you are interested in getting involved, please get in touch by emailing info@ymca-humber.com or call 07593586262 / 01472 403020.
Project Partners