Meet Michelle
Michelle began living at the YMCA after finding herself street homeless following on from a breakdown in family relationships and a move across the country.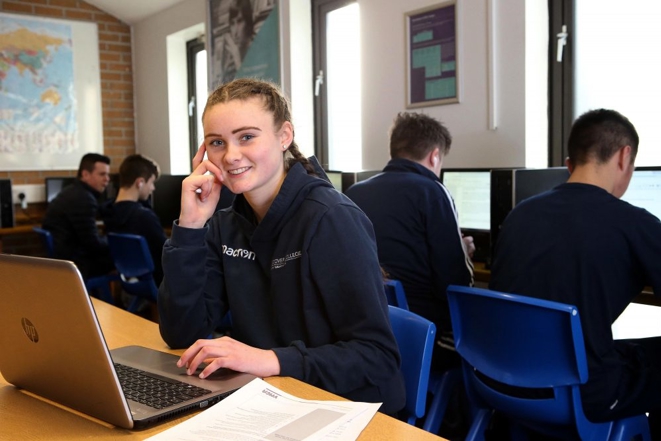 Michelle's Story
Having been let down throughout her life, trusting she was safe was an issue for Michelle. This meant that Michelle didn't feel comfortable enough to engage with staff or others and she would often spend long days isolated in her room.
After some support from coaches at the YMCA, Michelle felt she was ready to engage in counselling support on the At One Project. Michelle found counselling difficult to begin with as past experiences have led her to feel that people she gets close to tend to leave. This meant that Michelle felt her counsellor would do the same, once Michelle realised that her counsellor was a stable fixture in her life she began to enjoy the sessions and look forward to them each week. Early on in her counselling journey, Michelle expressed her desire to work within the health and social care sector. She expressed that she would like to engage in volunteering but felt her confidence and discomfort with others held her back.
After some time engaging in counselling sessions and working closely with the support coaches at the YMCA, Michelle felt ready to engage in both At One group sessions and volunteering. Despite feeling nervous to start with Michelle attended every group session, becoming more comfortable and talkative each week. Michelle began volunteering, feeling relaxed as soon as she had met her fellow volunteers and familiarised herself with her working environment. Later, Michelle completed over 40 hours of volunteering in the first month, which is a huge achievement!
To date, Michelle is continuing to engage in volunteering, completing various training and is feeling much more confident in herself and her abilities.
After her time with the At One Project, Michelle said:
"I have gained more confidence on the At One Project."
"I find most of the sessions good, but some can be difficult because of my past."
"I really enjoy volunteering; I have made some really good friends there."