Lead Trainer - Grimsby Dads Collective Project
Job type: Freelance / Location: Training sessions will take place from Grimsby or online. There may be occasions when the post holder will be asked to work outside office hours.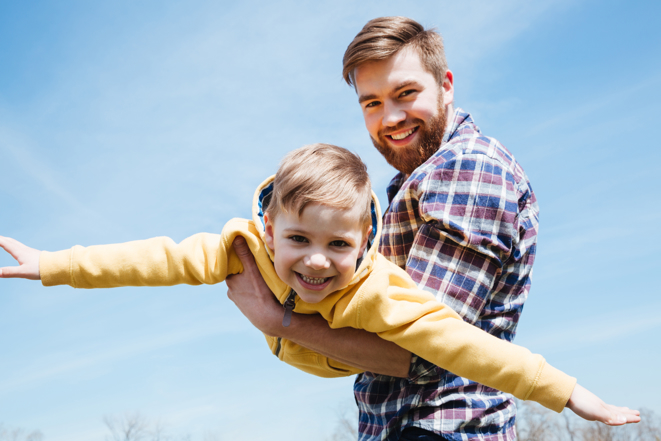 About Coram Family and Childcare
Many parents in the UK today are frozen out of work by the cost of childcare and disadvantaged children fall behind their peers before they even start school. Coram Family and Childcare works to change this and to make the UK a better place for families.
We focus on childcare and the early years to make a difference to families' lives now and in the long term. We work to make sure that every child has access to high quality childcare and every parent is better off working once they have paid for childcare. Families who face disadvantage, social exclusion and poverty are at the heart of our work.
Our parent-led programmes support families to achieve their potential and services to deliver solutions that meet families' needs. Our Parent Champions National Network has been running since 2007, helping families that are more likely to miss out on services to get the support that helps them to thrive.
Our research provides definitive data on the issues families face, including our Childcare Survey which is the most widely used source of information on the costs and availability of childcare in the UK.
Bringing together what we learn from our on the ground work with families and our research, we make change happen by campaigning for solutions that families need.
What is the Grimsby Dads Collective project?
This project looks at how young dads are accessing essential services to help improve access to information and young fathers' engagement. You can read more about the project here.
Job Purpose
To lead on the delivery of Grimsby Dads Collective training, workshops and other professional development activities to any organisation looking to improve the way they include young fathers in their service.
To work collaboratively and supportively with the Grimsby Dads Collective team to co-deliver training.
To contribute to the long term development of the Grimsby Dads Collective, as required.
Deliver additional consultancy services to other organisations to improve practice with young dads, as required.
How to apply
Please send your CV and covering letter of maximum one side A4, setting out how you meet the criteria in the job description to ellie.grace@coramfamilyandchildcare.org.uk 
Please state the role for which you are applying in the subject line of your email.
If you would like more information on this role, please contact Ellie Grace with any questions you may have.