Corporate Fundraising Ideas
Fundraising for YMCA Humber is a great way to motivate your staff, encourage creative thinking, and aid communication within your organisation.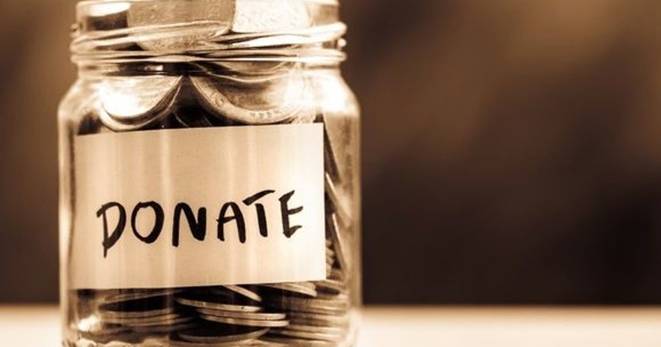 There are many fun ways your company can support us. Here are just a few ideas to get the whole workplace involved: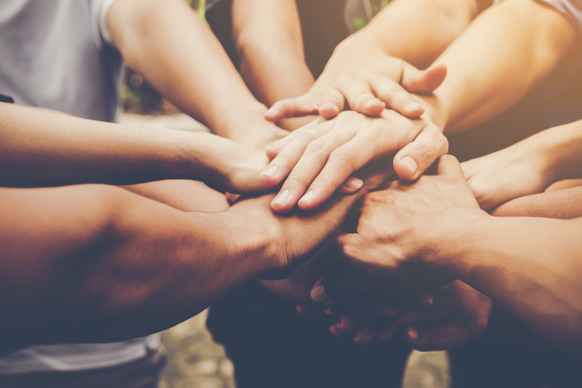 Get Competitive
Organise a quiz night with your colleagues, friends, or even rival companies, and charge an entry fee for each person taking part.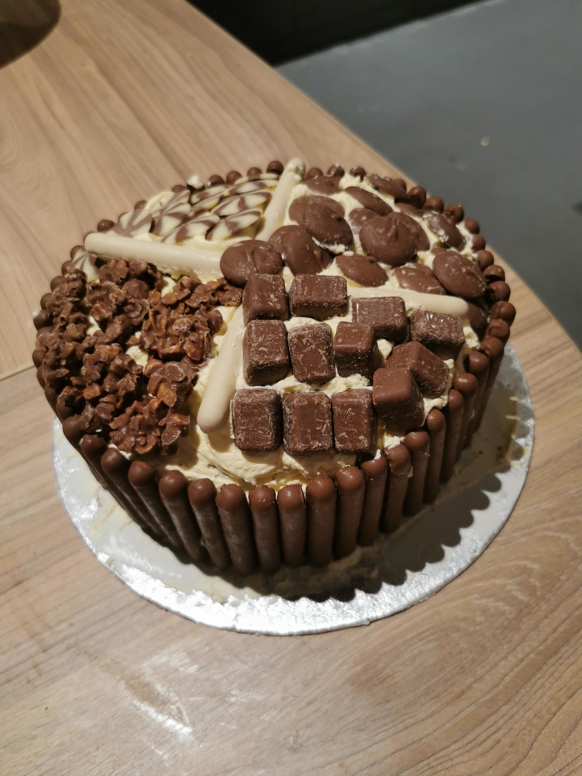 Get baking
Bake sales, 'The Great British Bake Off', the greatest cake eater – you name it, there are loads of fantastic opportunities to raise money and enjoy good cake!!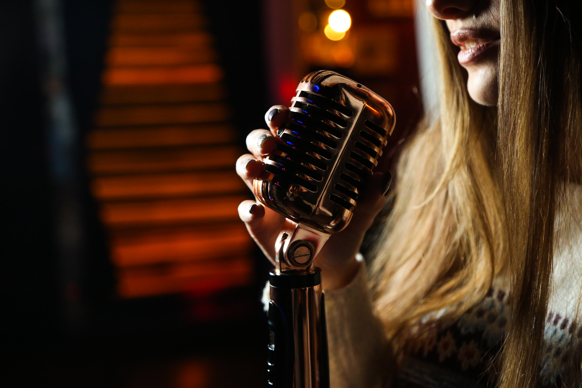 Staff Got Talent!
Do you know someone with a hidden talent? Why not organise a talent show and let your staff show off to the rest of the team? Staff could donate £1 to vote for the act they like the best.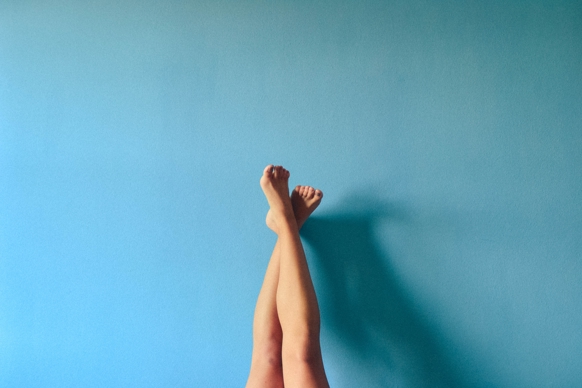 Ouch!
Find out who the bravest members of your team are by organising a leg waxing in exchange for donations.
Match fund the efforts of your staff
Matched giving is a great way to recognise the fundraising achievements of your staff, inspire other people in your team, and make them feel proud to work for your organisation. You can choose to match your employees' donations however you would like.

This could mean matching employees' donations pound for pound, or creating an allowance which staff can apply for when they raise money for YMCA Humber.
To receive a YMCA Humber fundraising ideas toolkit please email info@ymca-humber.com, or call 01472 403020.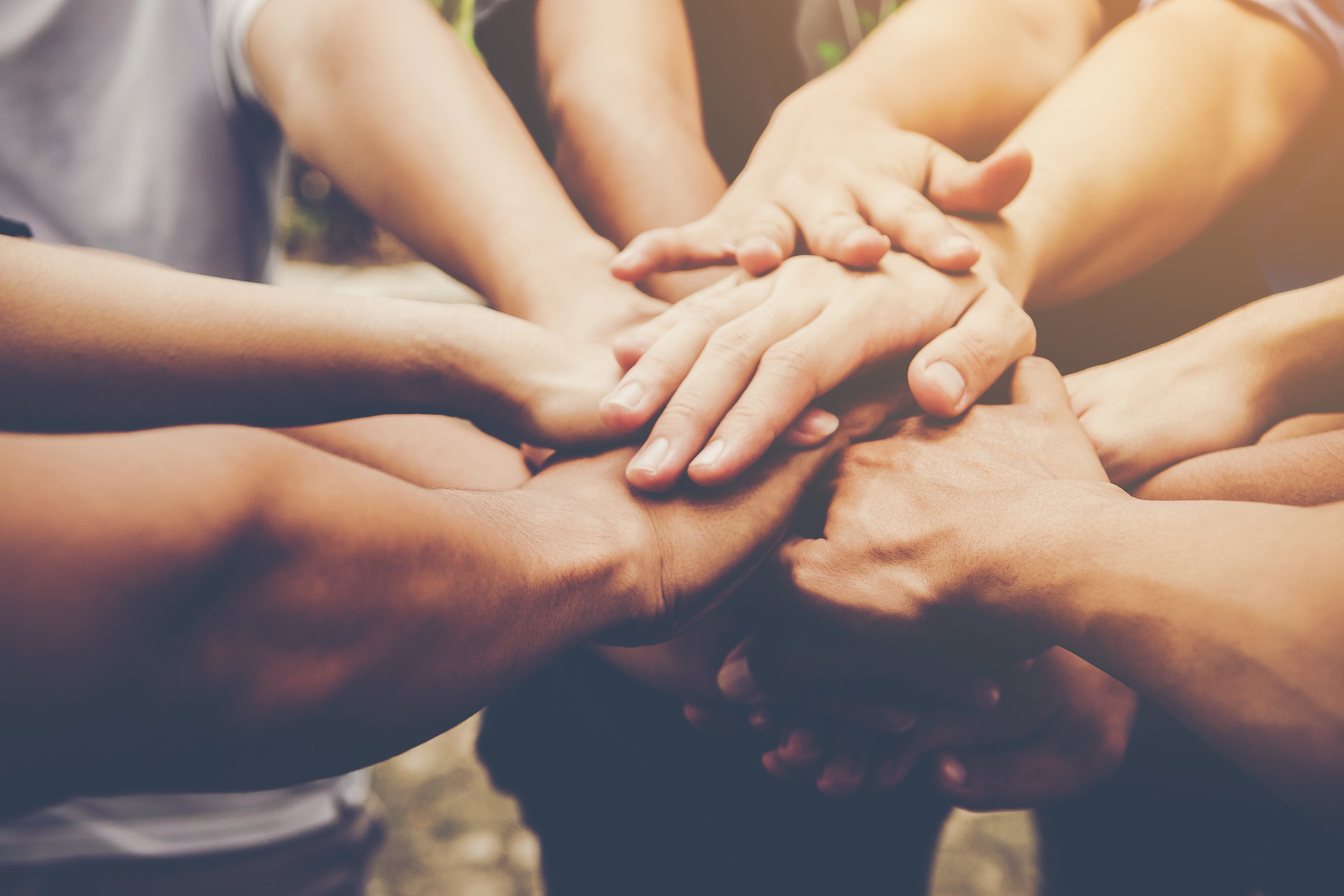 How can your business help?
Your business can help in many ways from charity of the year to salary donations and gifts in kind.