Photos of YMCA founders found in archives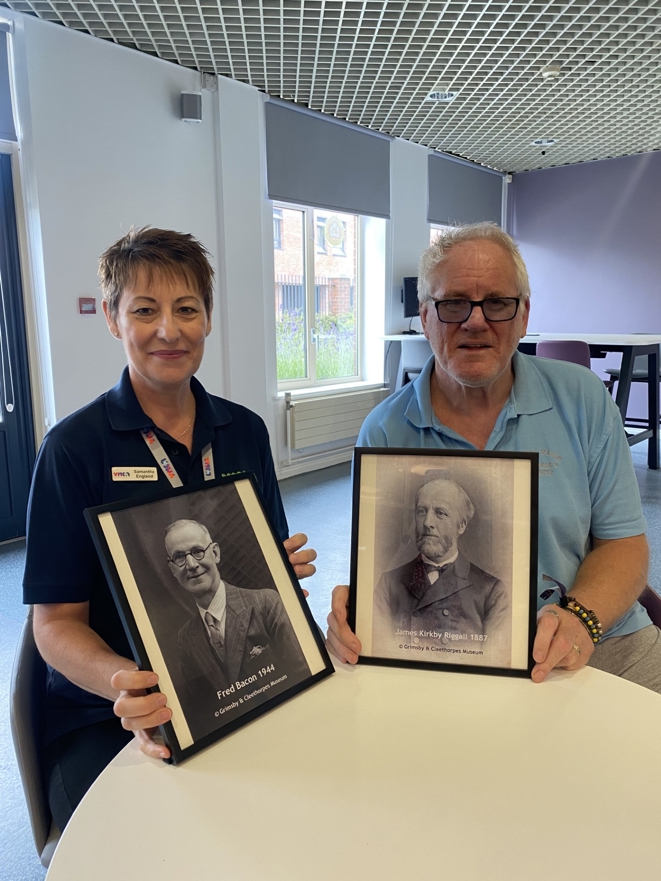 A big thank you to Alan Burley who spent four years working on the YMCA 'A Rich History' project, and managed to find these two photos from the archive of James Kirkby Riggall and Fred Bacon.
Research revealed James Kirkby Riggall formed the first ever YMCA branch in Grimsby in 1882. In 1906, Fred Bacon developed Grimsby, Cleethorpes, and District YMCA, into the services we continue to run today.