YMCA Humber and NSPCC launches a new parent, baby and toddler group.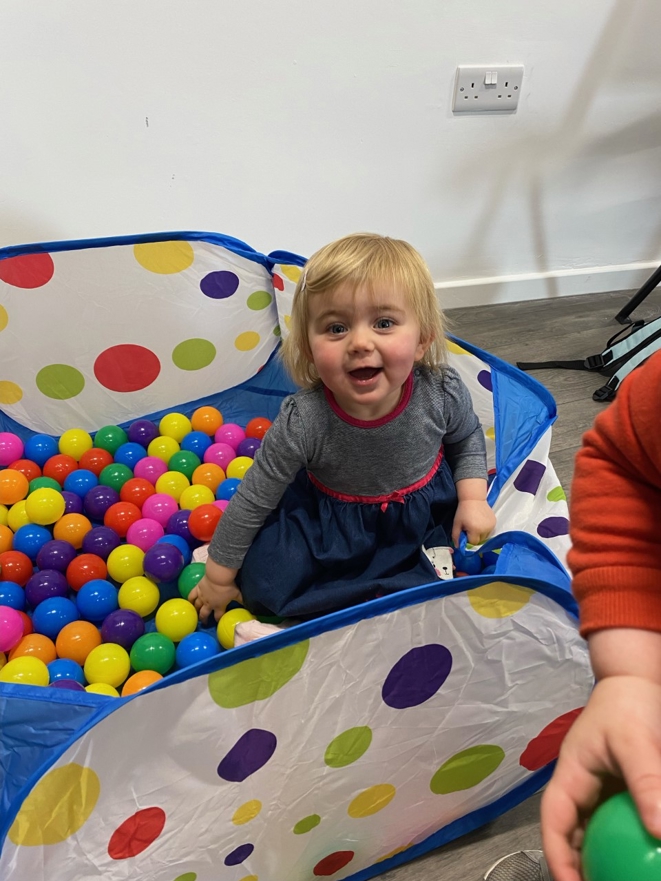 YMCA Humber and NSPCC are working in partnership to deliver free parent, baby and toddler groups which will run out of YMCA Humber on Freeman Street.
This group was formed between the two organisations due to a demand for more parent and child groups in the area. The group will enhance children's development, bring the local community together and be an opportunity for parents to meet other parents. 
The first session took place today (Monday 28th March), and will be taking place every Monday, 9.30am-11.30am (except bank holidays).
Kathryn Hogarth, NSPCC Children's Practitioner said "the Together for Childhood team are so excited to be working with YMCA Humber to offer a new parent and toddler group for our local people. We are looking forward to meeting the families, listening to what they want, and creating a fun space for the children to play and learn. Together we are putting families at the heart of Grimsby."
After the success of their first free toddler group, YMCA Humber and NSPCC are reaching out to the local community and are inviting parents and their children to attend future parent, baby and toddler groups.
A wide range of toys and activities are available for children up to three years old to interact with, YMCA Humber and NSPCC will continue to purchase new toys based on the requests of the community.
YMCA Humber spoke to the parents who attended the first parent, baby and toddler group, they said "it's an amazing group to have so close by. There are no baby groups around here that are like this which are free, especially with the cost of living increasing."
"Most places don't have changing facilities so that's really good for us."
Another said, "it's really good, especially with all the different resources available for all ages."
Kate Conway, Interim Chief Executive at YMCA Humber added, "when we moved to Freeman Street almost six months ago our ambition was to create a strong community hub for those living in the East Marsh. Today we were able to begin to make this a reality by holding our first parent, baby and toddler group which was a huge success. We look forward to welcoming current and new parents to future groups, and other events which we will be holding in the near future."
For more information, please contact Abigail Palmer: abigail.palmer@ymca-humber.com