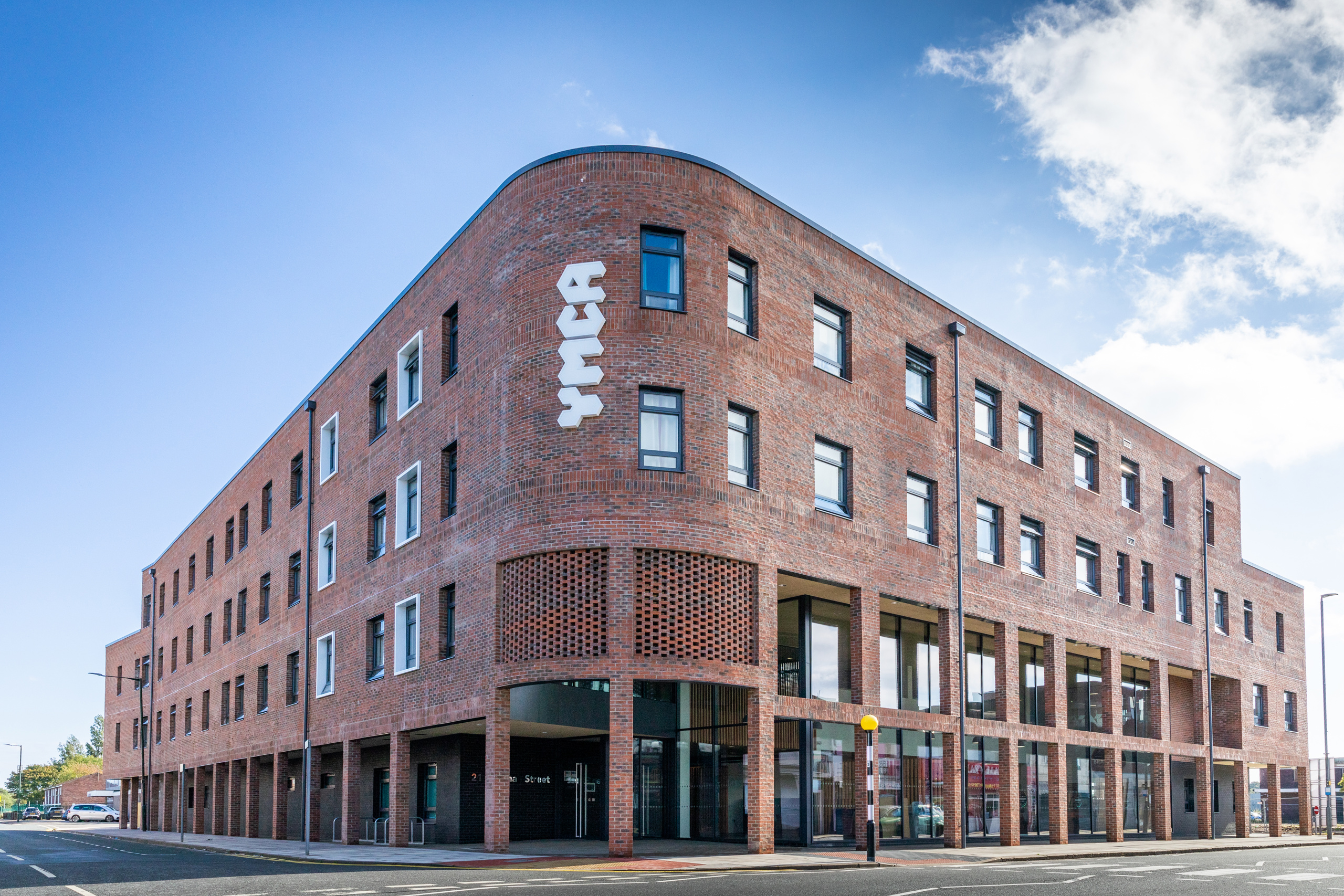 We believe every young person should be able to fulfil their potential

Every night we provide a safe home and support for over 100 vulnerable people in North East Lincolnshire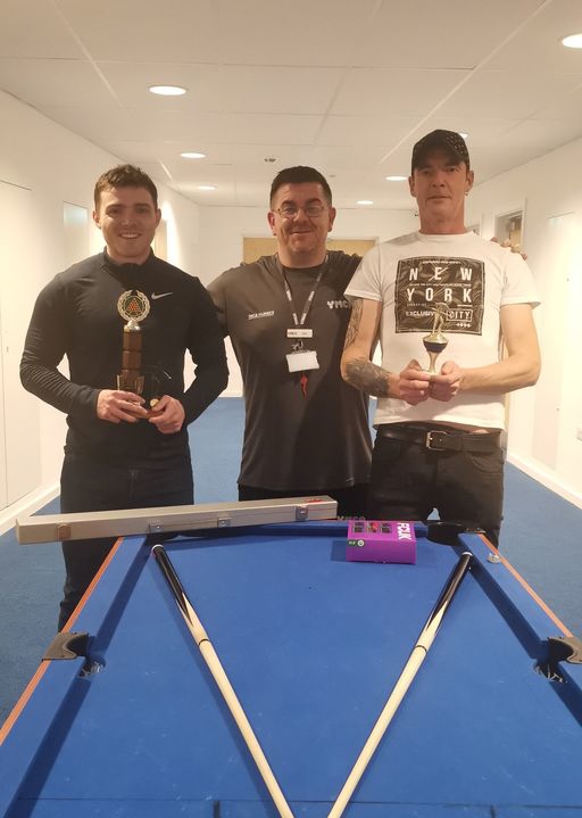 A little bit about
what we do
At YMCA Humber we believe everyone has
potential to unlock.
We are committed to serving others and we actively look for opportunities to make a transformative impact on the lives of young and vulnerable people in the communities we serve.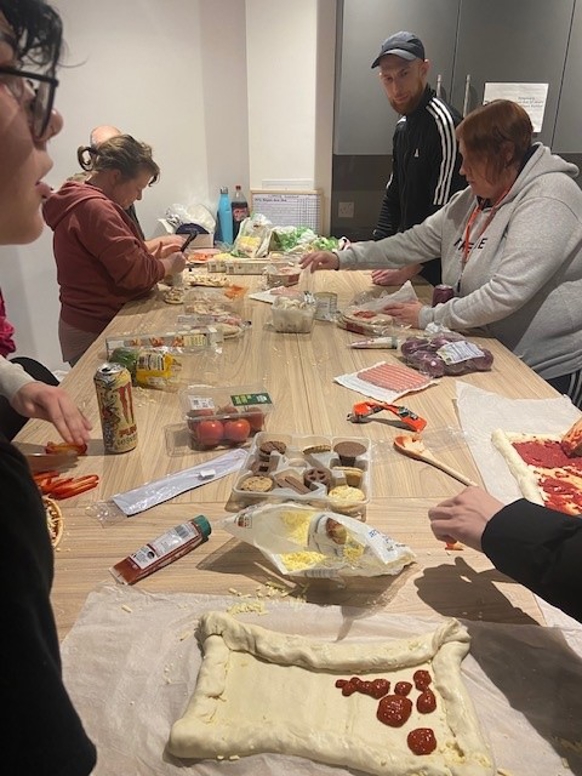 Who we help
YMCA Humber has been part of the community since 1882, providing vital services for young people in our core areas of work: Accommodation, Health & Wellbeing, Support & Advice, Family Work, plus Training & Education.
We also provide holistic support to young people accessing our services. We believe in giving young people the right skills for life.
By helping them to manage their mental and physical health we aim to reduce their chances of becoming homeless in the future. We work to ensure young people can belong, contribute and thrive.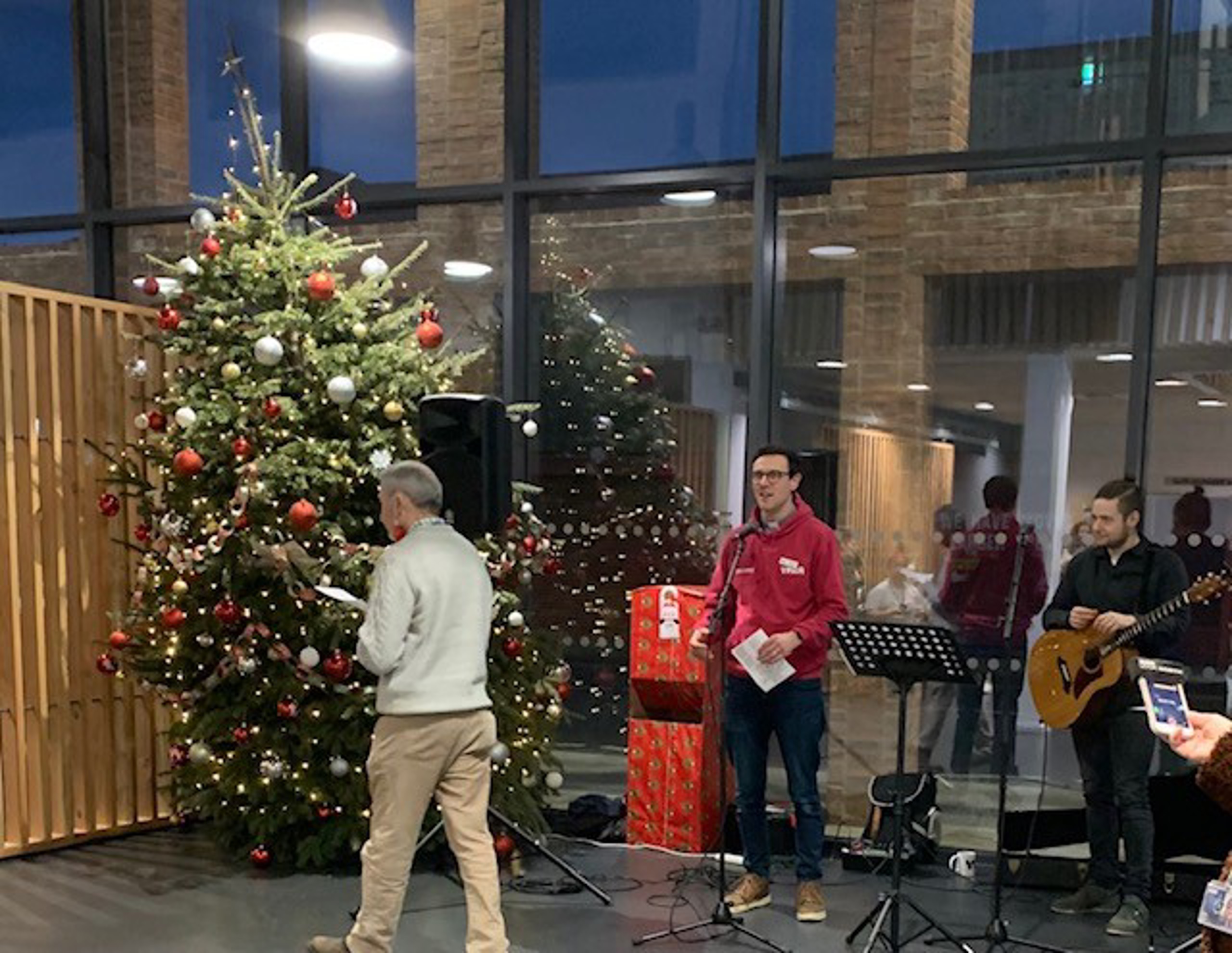 Get involved with us
There are many ways you can get involved in the work of YMCA Humber. From fundraising to volunteering, you can spend as little or as much time as you can spare, supporting our work with young people in the Humber Region.