Parent and Toddler First Aid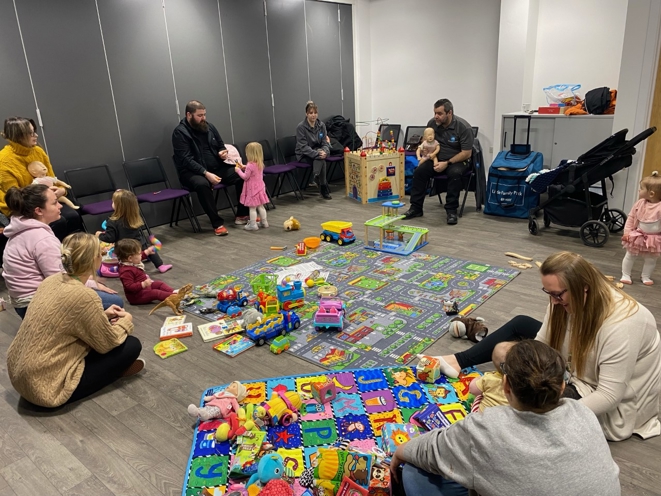 Forefront Training attended our parent, baby and toddler group this morning to deliver a free first aid taster session. The parents learnt skills ranging from CPR for babies, as well as how to deal with a choking child or baby.
We spoke to a few parents who said:
"The session was really good."
"It was great, I did not know any first aid before, so it was really useful for me."
"The first aid session was really informative; I had a basic understanding before but its handy to know the details."
"I found the session really useful, the last time I did first aid was at college. For me it is knowing the differences to look out for, for example whether your baby is choking or weaning." 
Another session will be running on Monday 20th March, 1pm- 2.30pm. If you missed the session today and would like to attend, please book your place here:

First aid taster session - 20th March Tickets, Mon 20 Mar 2023 at 13:00 | Eventbrite